happy star wars day! i love star wars and today is unofficially star wars day so...may the force be with you.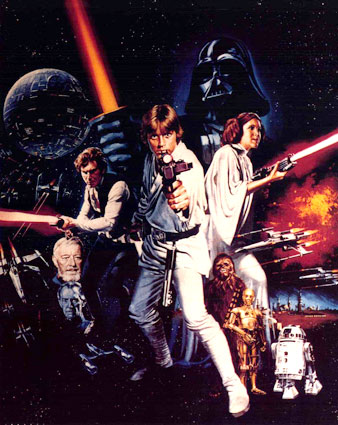 and here's an old picture of my anakin (and my ivan hehe)...
♥elycia
ps. there will be a giveaway of a few of my items
here
starting tomorrow night!!