5. I need to do this to something.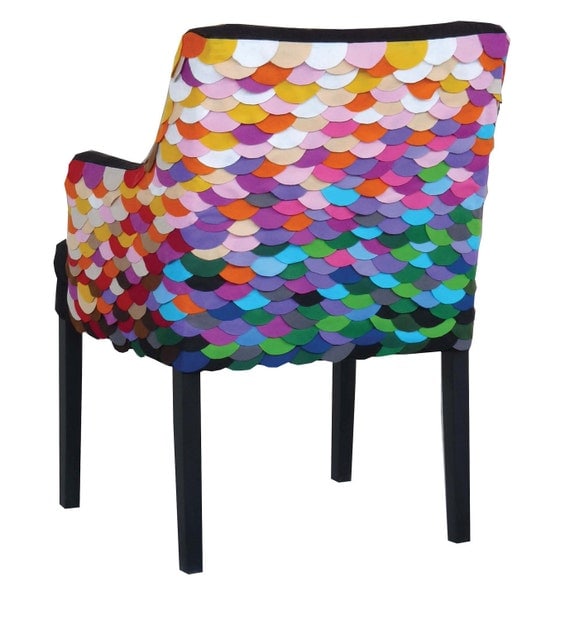 I absolutely love the back of this chair. It is so, so beautiful.
4. This watch is so neat.
Woodgrain an Hour Watch via ModCloth
3. I really, really want to find a pink typewriter one day.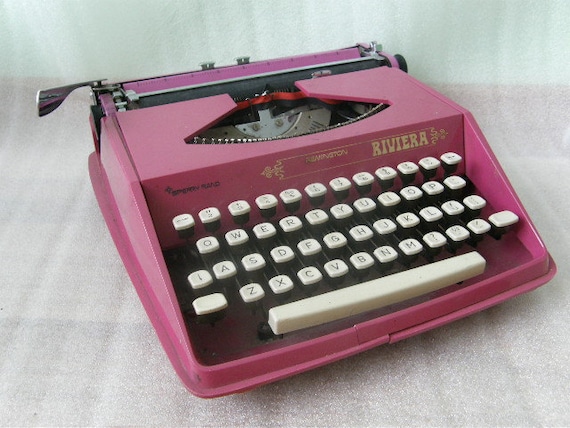 2. I really love these prints.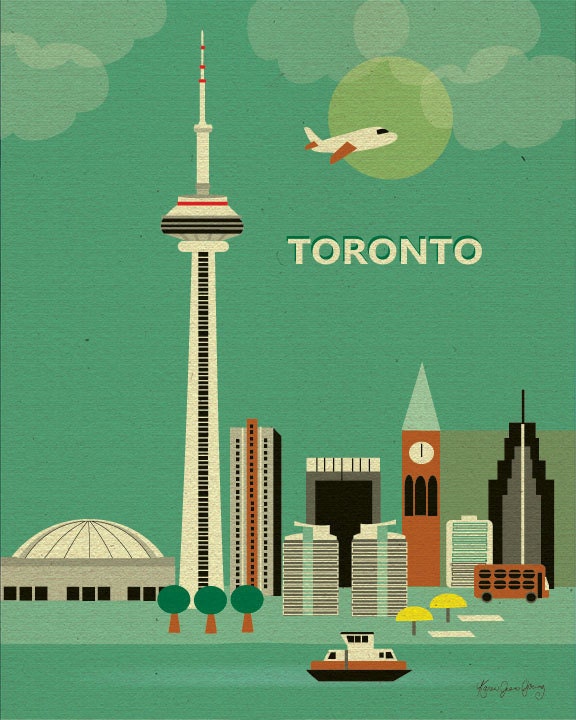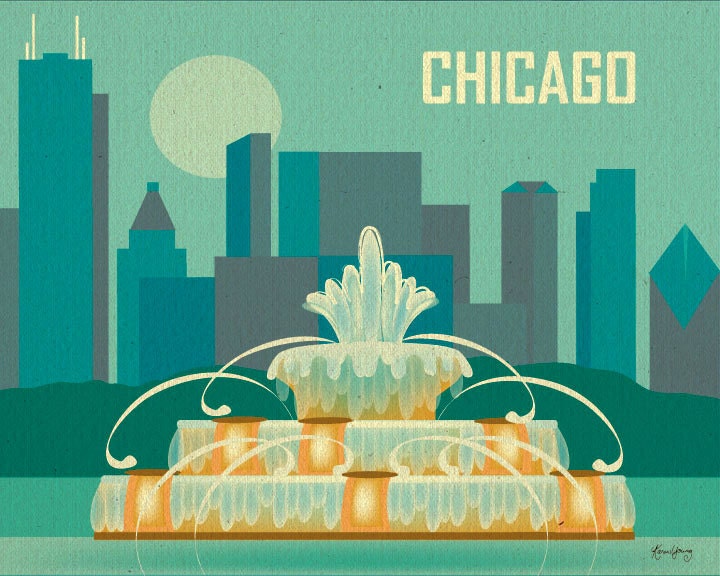 1. The Paraders new collection.
Rachael has put together some
beautiful pieces
for
The Paraders
first original dress collection. I love The Paraders selection of vintage and I'm really excited about these beauties! If you want to lend a hand in the production of these dresses there is a
Kickstarter page
you can visit. Looks like they have already reached their goal but I'm sure they won't say no to more help!
Ha! Oh my gosh. Ok. I am watching The Office while I'm writing this post and it is the episode where Angela gets a new cat that cost $7000. Remember that? Well, do you remember what she named her cat? Princess Lady. Dangerously close to Princess Log Lady. I am Angela and I'm not too happy about it. But at the same time I am very happy about it.
Ok, I'm off to laugh at Princess Log Lady. She is currently running around with one toy in her mouth and randomly playing with other toys as she passes them...still with the other toy in her mouth. She is so silly.
♥elycia