Today all I want to do is draw so I thought I would share a few pieces of art that I think are cute!
5. this sewing print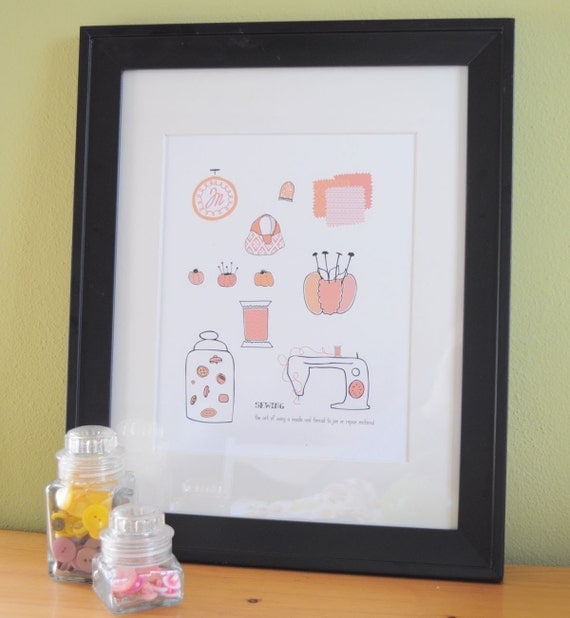 4. knitting gnome! so cute!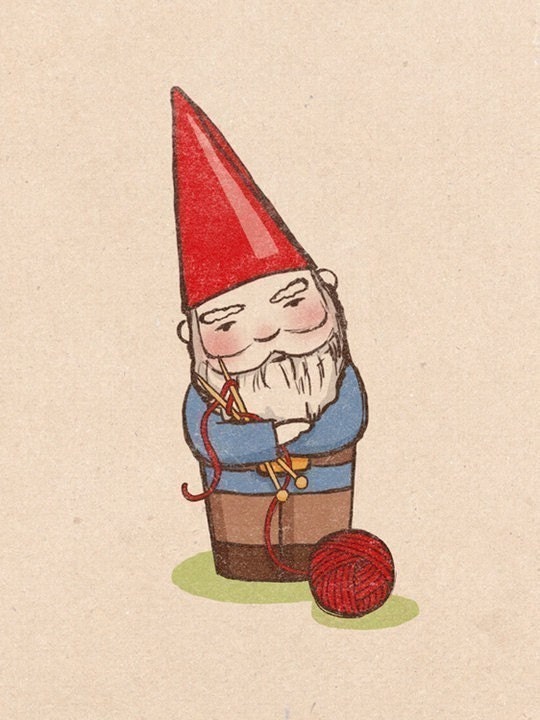 3. i love buttons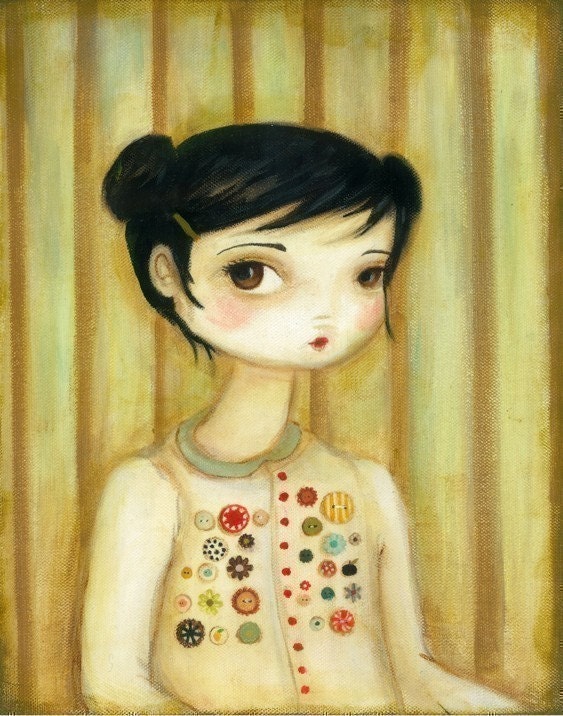 2. obviously i love knitting...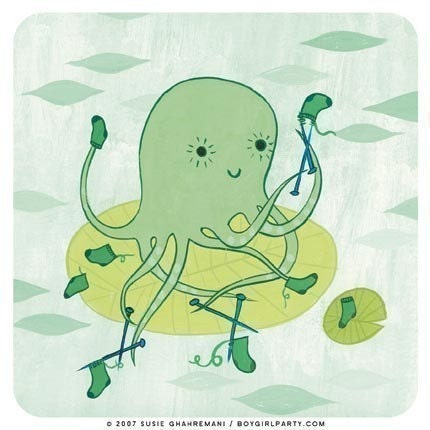 1. i love unicorns.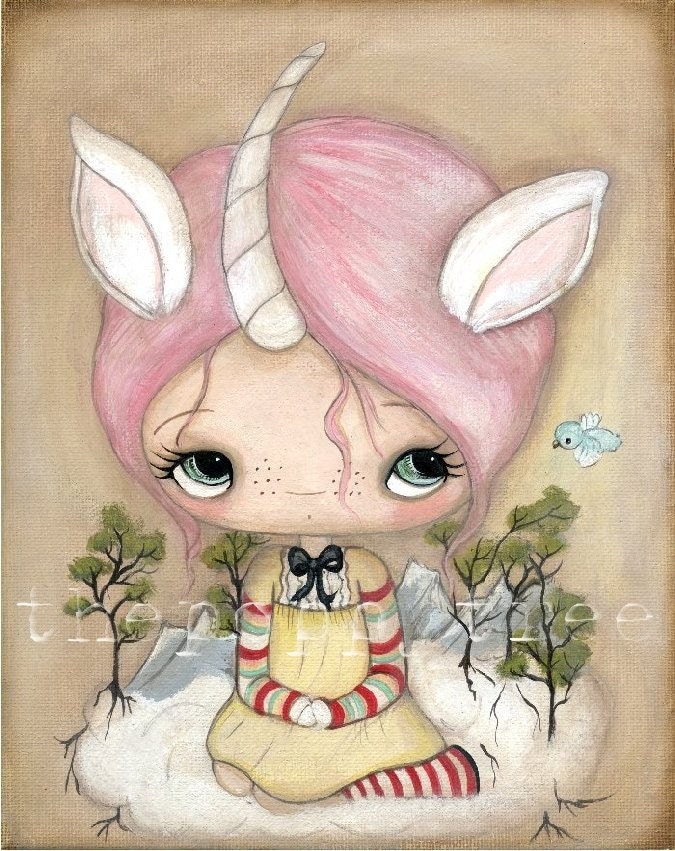 Ok, I'm going back to drawing! I hope everyone has a great Friday. Tomorrow I am doing something exciting (tattoo!). I'm super excited.
talk to you soon!
♥elycia