A few weeks ago I really fell in love with drawing again! So of course I took that opportunity to draw a few of my favourite blog ladies. (I actually have a few more to show you but they are only half finished as of now).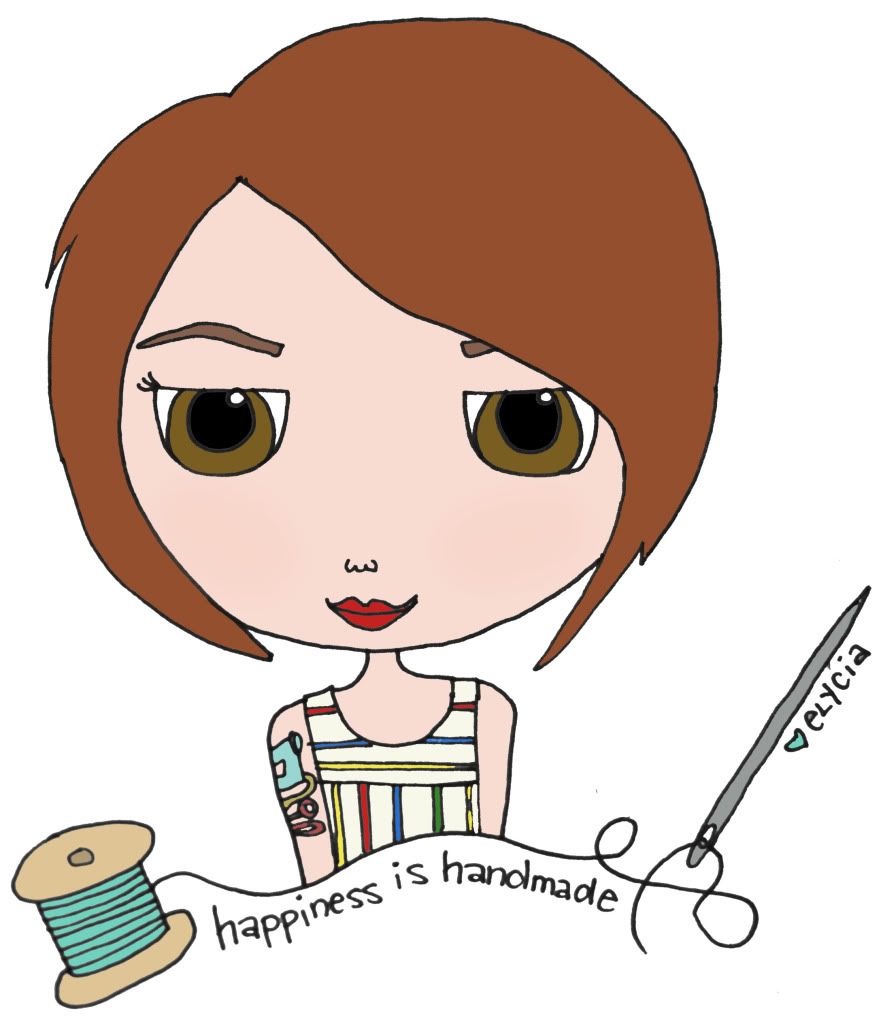 (excuse me Chantilly...I just realized I made a typo on your motto. it should say "happiness is homemade". But come on...it's totally handmade too, right? umm...i suck)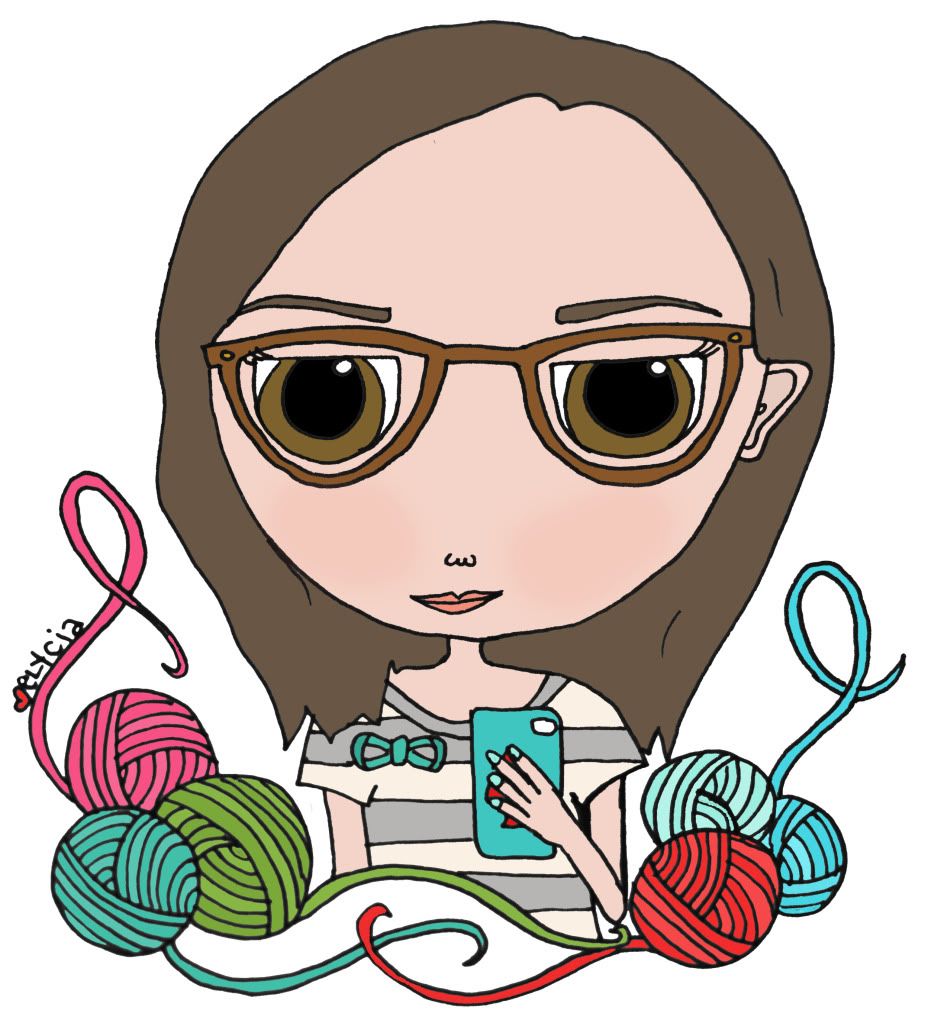 Plus a few special requests...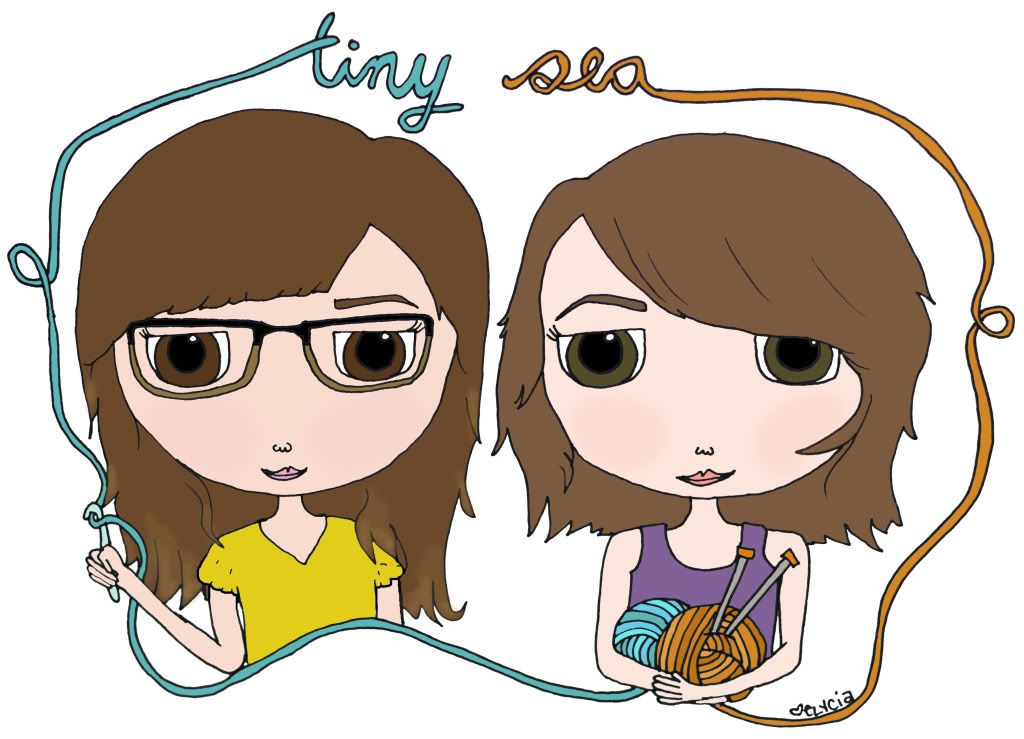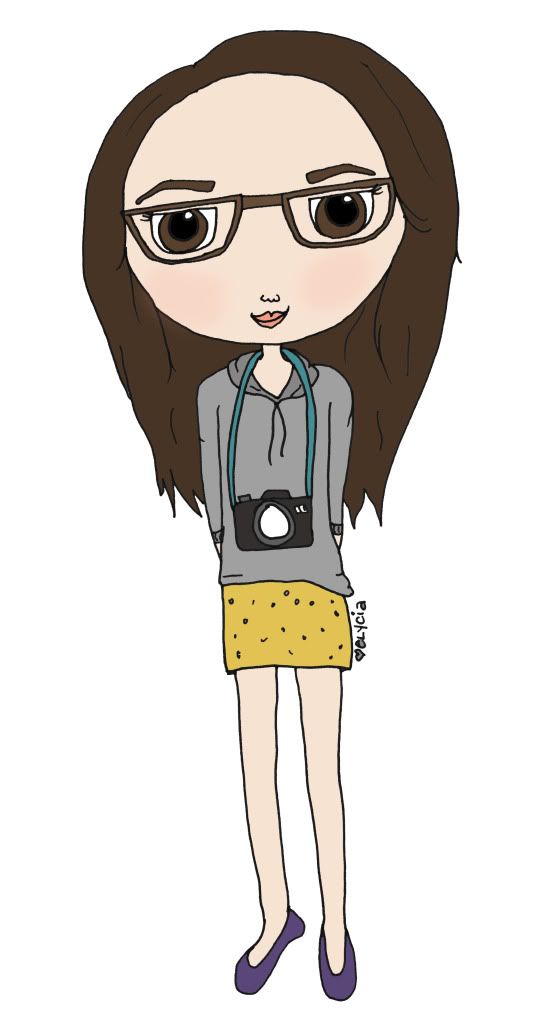 So much fun! Like I said, I have a few other blog pals in the works so stay tuned. If you are interested in a custom drawing I would love to chat! As of right now I will be taking a limited number of commissions for digital copies of drawings so email me at loveelycia[at]gmail[dot]com for more information and details on pricing if you are interested! If you have emailed me in the past and I said I wasn't doing drawings at the time...now is your chance! Thanks friends!
♥elycia