5. I love the bicycle print on this dress. I am really missing riding my bike!
Ride Here, Right Now Dress
ModCloth
4. Cutest
tote bag
ever!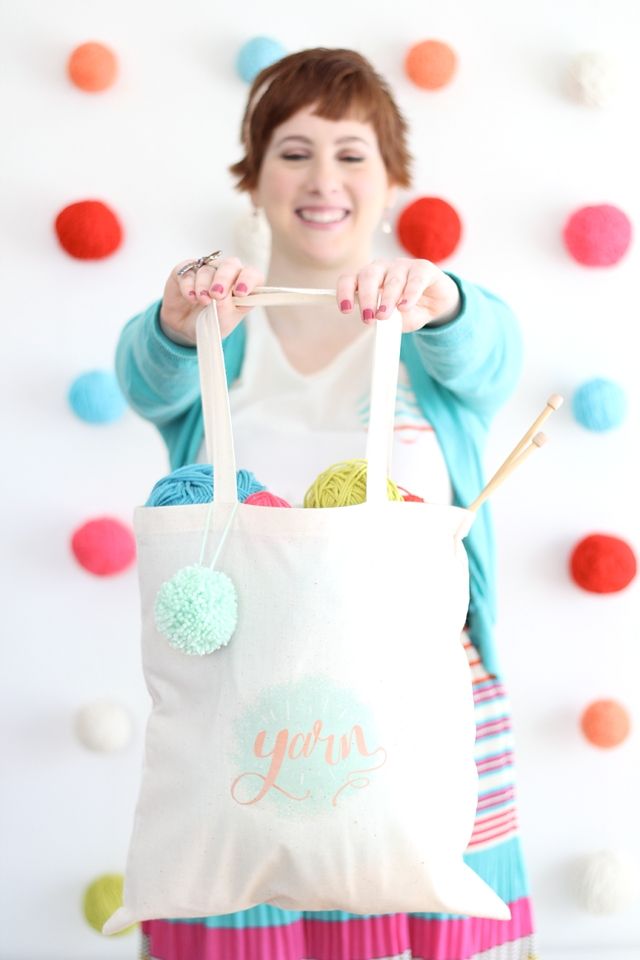 Meredith used this in her Emma Magazine Yarn Party spread (which was awesome!). I really love the yarn stuck to the wall.
3. So cute!
2. This bag is so silly and cute!
Eager Achiever Bag from
ModCloth
1. Holy smokes, these cakes are pretty!
I am so excited about this weekend because I get to see one of my
favourite people
ever! I seriously can't wait!!!!
Before that though, I am going to try to plant some veggies as long as the garden isn't a big mud puddle like it was yesterday. Cross your fingers for me!
♥elycia