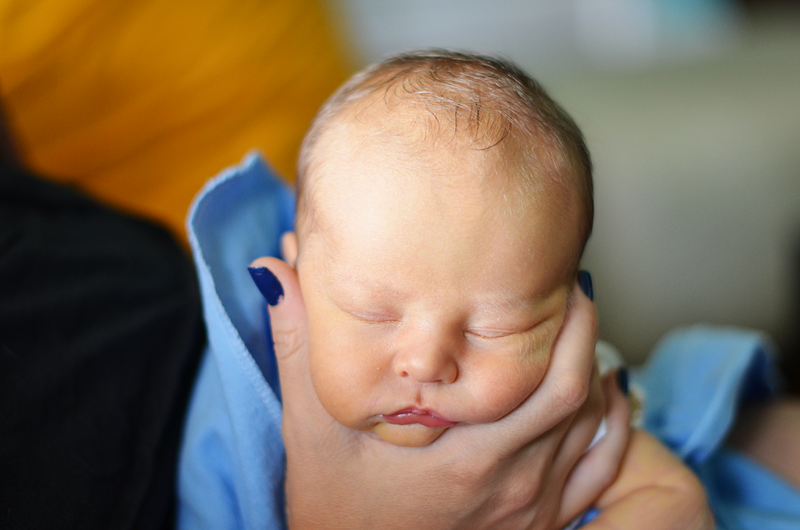 Well, a few days ago we decided on a name for our new little boy. Ever since we found out we were having a boy we had been having a really tough time agreeing on a name. Of course we had a girl name all picked out though. Last Saturday in my bump update that never happened I had planned on talking about our name trouble. Then someone decided it was time to come out, named or not.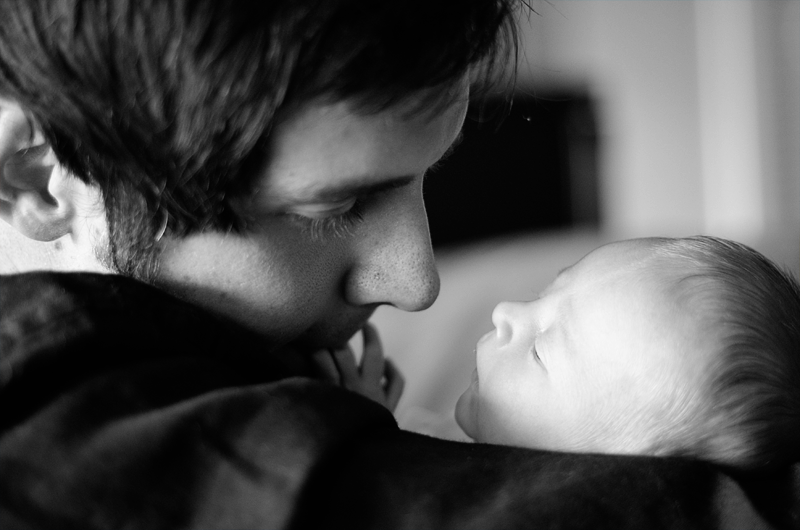 We decided to take our time and we have finally named this little guy...Milo Ivan James Mikesic. We knew what his middle names would be because we wanted to include both Granfathers names. We tried out a few first names and decided that Milo suited our sweet boy very well.
It is my pleasure to introduce you to Milo!!
Talk to you soon!
♥elycia