While we were in Niagara Falls, NY with
Kaylah
we popped over to the
Buffalo Museum of Science
. Here are a few photos of some of my favourite parts of the museum!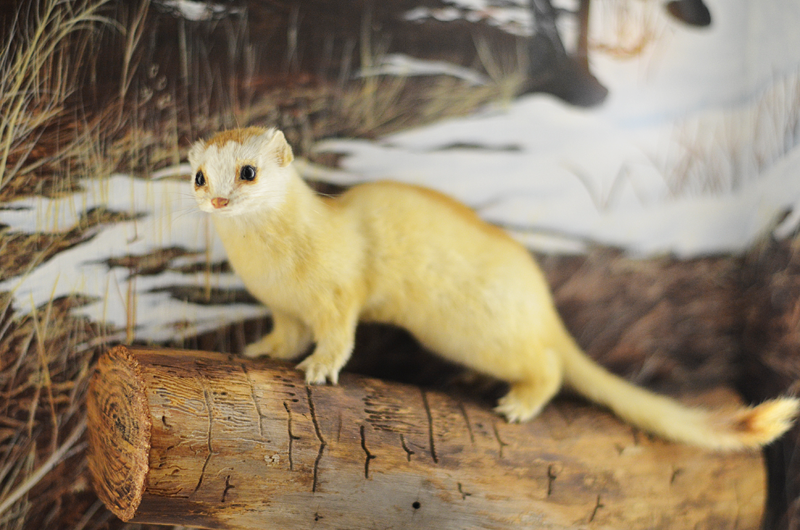 It looks like a beautiful day so I'm going to try to get outside as much as possible. I might take it easy on walking though. Yesterday I walked to an appointment and then to get some hair dye and I think I overdid it because I was in so much pain. I was super determined to get that hair dye though! I am just really happy that they had the colour I was looking for.
I can't believe another week is over and that I am officially 'full term' today! I know he will probably not make his grand entrance for a while longer but we are ready for him to come out whenever he is ready.
Have a great Thursday!
♥elycia