You may have noticed that I have been away for a few days. Well, I have a good reason for that...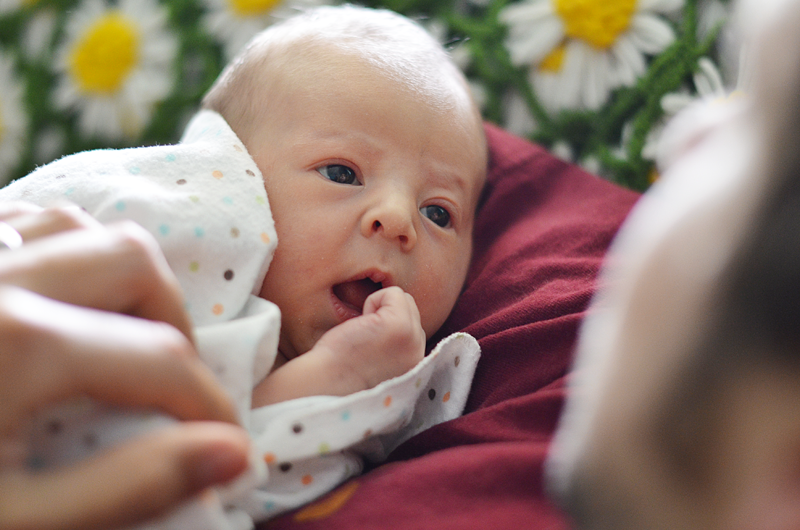 Some little baby decided that he just couldn't wait to join the party and showed up a bit early. We are pretty busy over here but I really wanted to stop in, say hello and introduce everyone to our new addition. We are super in love with him and I can't wait to share his birth story because it was fantastic!
For now though here we are doing what we have been doing for the past few days.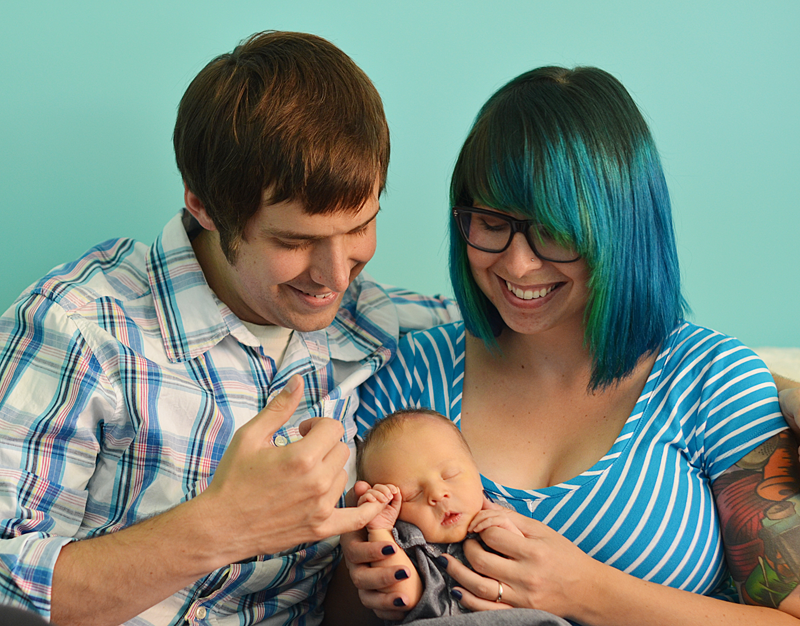 ♥elycia
PS. Thank you so much to everyone who congratulated us via Instagram & Twitter. You guys are all so sweet.
Double PS. This short post took me forever to write because my brain is functioning at half capacity due to intense baby love.