Hi there!
I had a great time in Peterborough but it's good to be home. I have floors to wash, photos to take, hotels to book, kitties to snuggle and hair to try not to dye until after September 15th.
For now I just really want to show you some photos of our pretty new fridge. Ivan bought this to turn into a keg fridge but the timing made us realize how handy it is to have an extra fridge in the house. We got it right before his party and it was so helpful to have somewhere to put drinks and extra food. So, we have decided to keep it as a second fridge and not modify it. Plus it is really cool looking and it would have been a shame to have to mess around with it.
The colour is technically "Retro Pink" but it doesn't look super pink to me. Cooler than the outside though is the awesome inside of the fridge.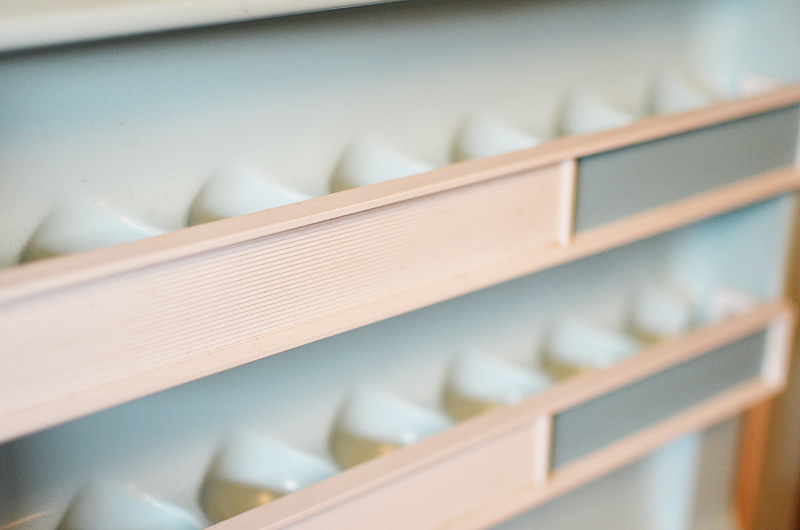 The freezer is really neat looking as well. I kind of want to make this our main upstairs fridge but the freezer is what stops me. Although it is awesome looking it is really small.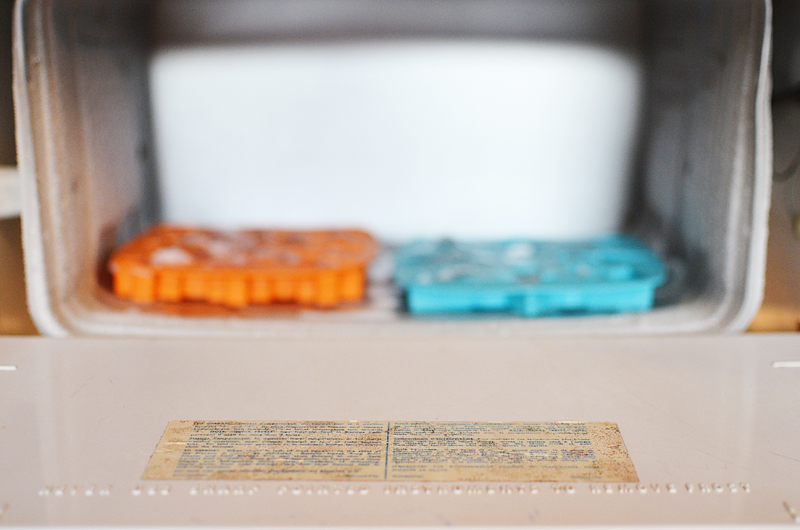 So, there is our fridge!
I'm off to get some things done and maybe squeeze in a little bit of crochet or embroidery. I have the urge to make something today.
♥elycia