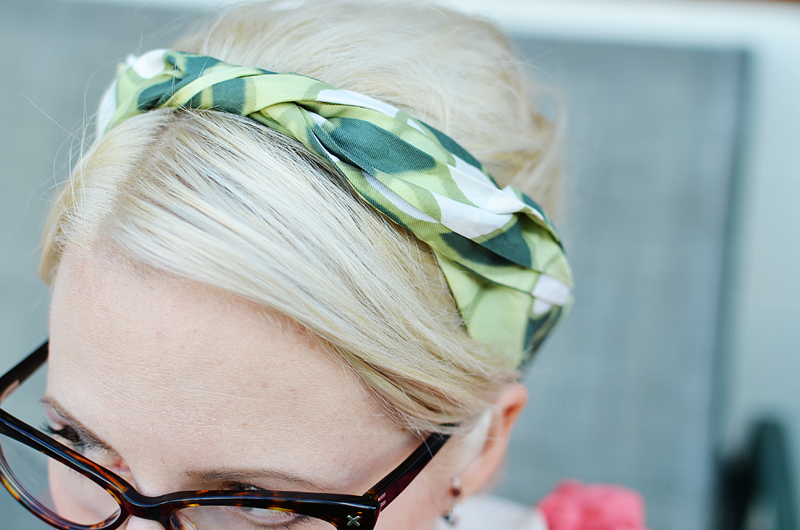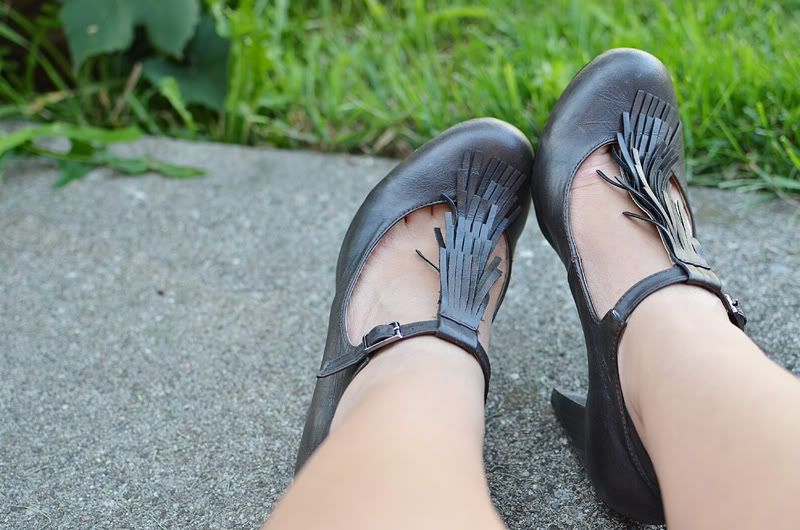 :: head to toe ::
scarf :: thrifted
skirt :: thrifted
shoes ::
ModCloth
I think I currently have a thing for coral that I didn't realize until recently. Funny how that happens. The colour of this shirt makes me so happy and I really love the way it looks paired with green.
I kind of always forget that I have these shoes even though they are one of my favourite pairs. I end up pulling them out for almost every fancy occasion because they are dressy enough but also so comfy. For the longest time I would buy really high heels that ended up being so uncomfortable that I couldn't even keep them on the whole night. I recently got rid of almost all of my shoes that fall into that category and my feet have been much happier.
Today I'm off visiting my
Peterborough pal
and I really wish that I could have taken Princess Log Lady with me. I hate being away from my cats but even more so when they are kittens because I feel like they grow so quickly! I guess it's worth it to hang out with awesome friends though. I guessssss ;) (I'm winking).
I hope you are all having a great Monday!
♥elycia