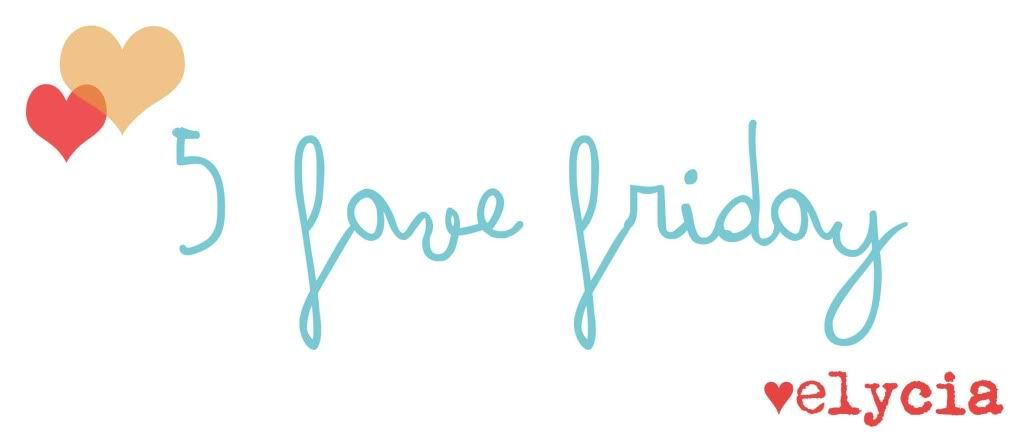 hi! i think the following things are great...
5.
fabric wall decals
from
mae
i saw these on
modern kiddo
this week i love them so much i can't even stand it. they are so beautiful and inspiring. i love the way the extra clothes are displayed on the clothesline. amazing.
4. this
vegan ice cream
whenever my grama used to take me to stoney creek dairy i would get chocolate peanut butter ice cream. it is my all time favourite. i thought i was out of luck when i gave up milk products but this vegan version is even better than the original. it is seriously one of the the best ice creams i have ever tasted. peanut butter and flakes of chocolate! oh my goodness. it is taking all of my will power not to go and eat that whole container right now.
3. best cutting board ever
they are adorable!
1. my little ceramic cat collection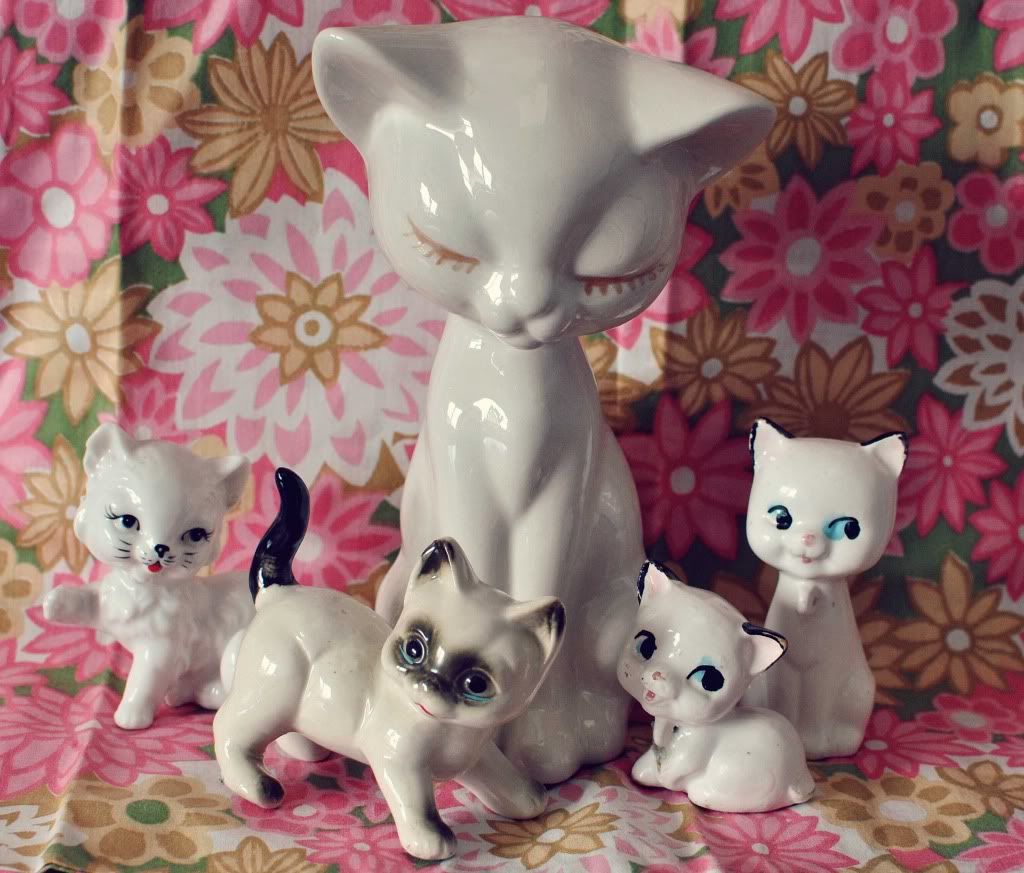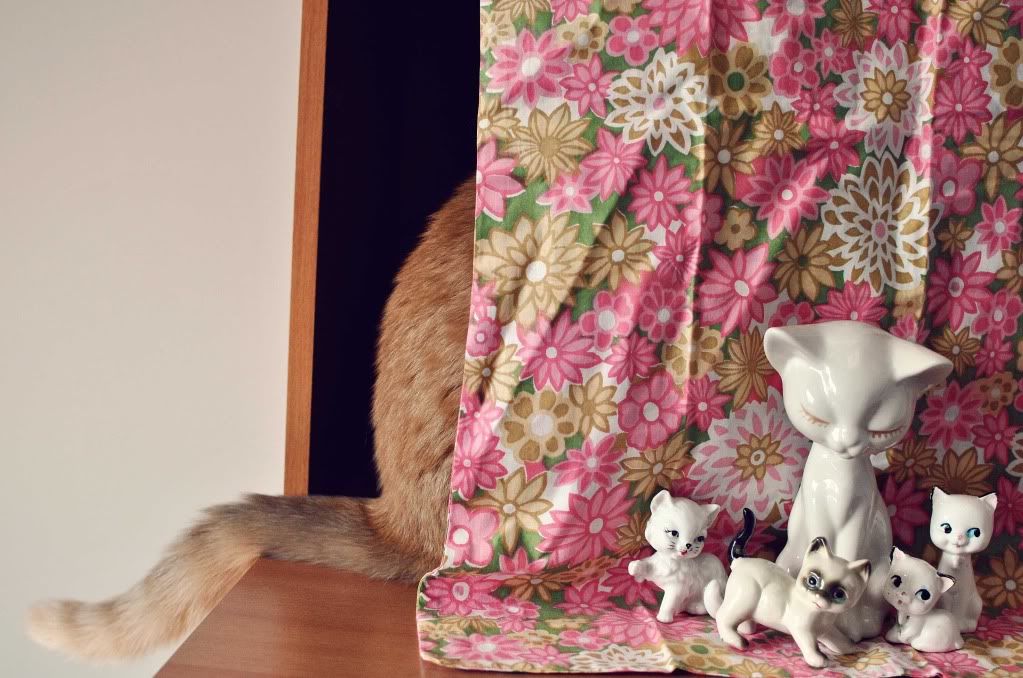 hey!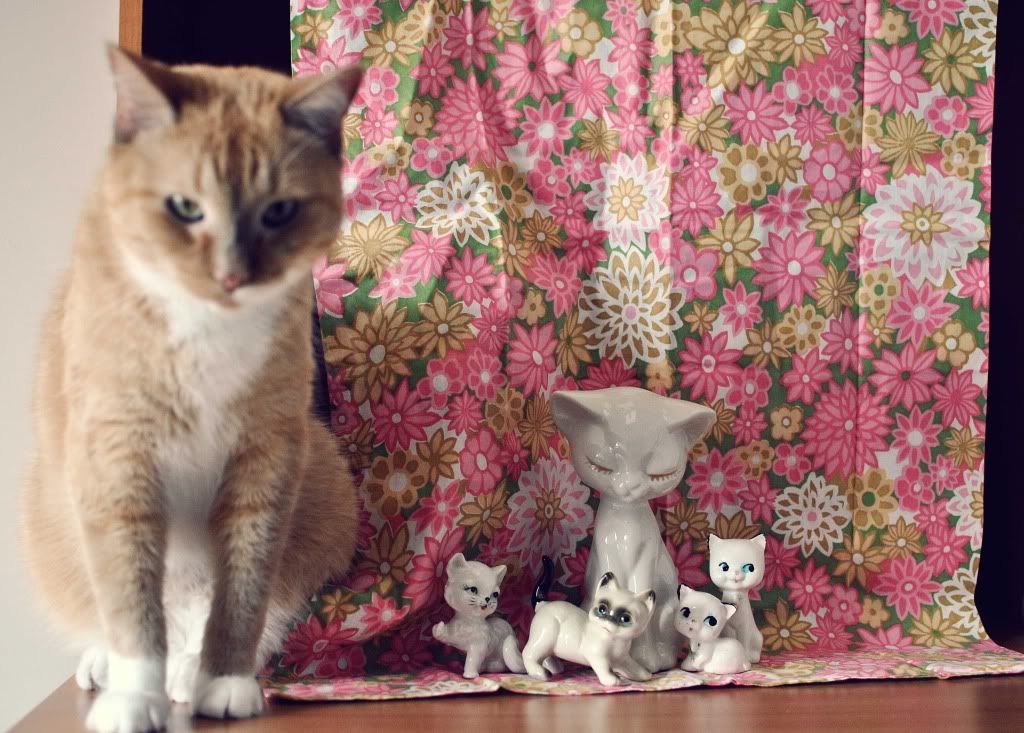 anakin doesn't like the fake cats stealing the attention.
have a great friday!
♥elycia