this past weekend i participated in my last
outdoor
market for the summer.
i was very bright as you can see! my table wasn't as fully loaded as usual. a lot of my displays are not wind friendly so i'm nervous to put them up.
it wasn't super busy but there was a caribana parade going down james street during the market.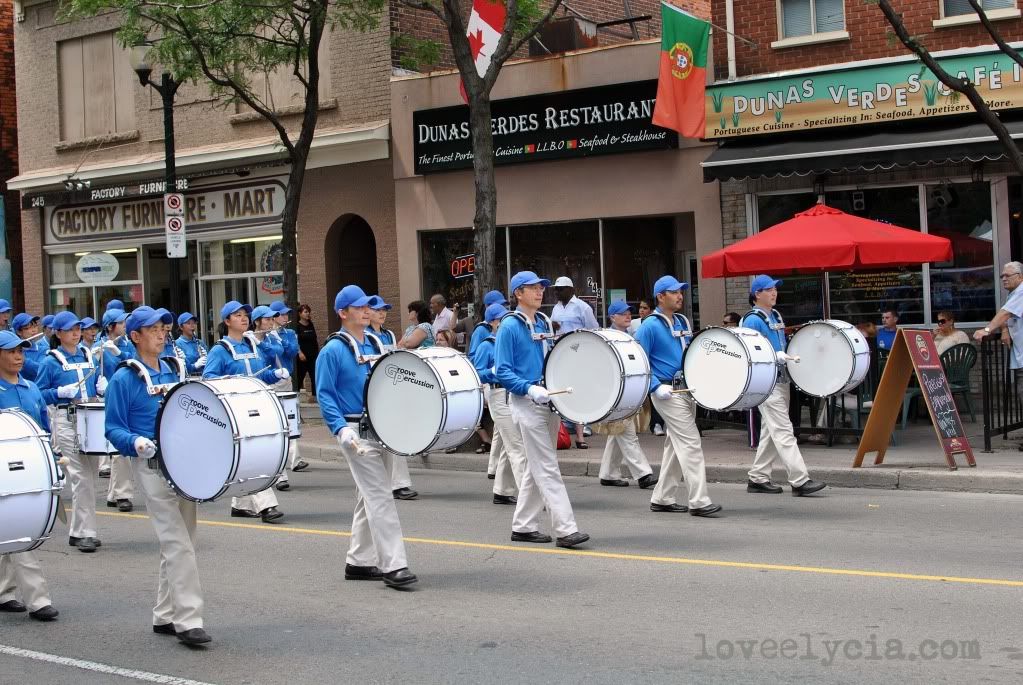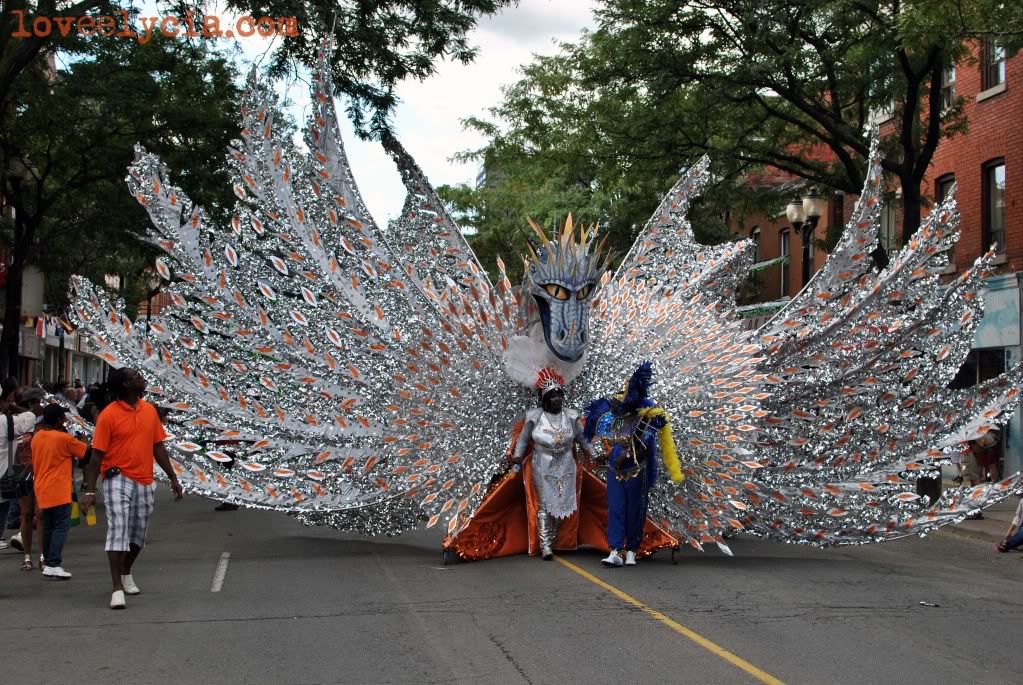 it was cool to watch. all of those float things are handmade :) some of them were crazy!
i'm really really excited about the next few markets i'll be in. i'm planning on making some all new products for them :) if you live in the hamilton/niagara area you should come by!
*website*
the next one is...
*website*
one of the organizers of this one is the same sweet lady who invited me to my
first ever market
!
i am doing the
october market
and i believe there are still spaces available if you want to join me! the venue is awesome.
EDIT: i forgot to link to the sweet lady, haha. it is erin of
chasing clouds
. i have some of her vegan lip balm and it is amazing.
talk to you soon!
♥elycia