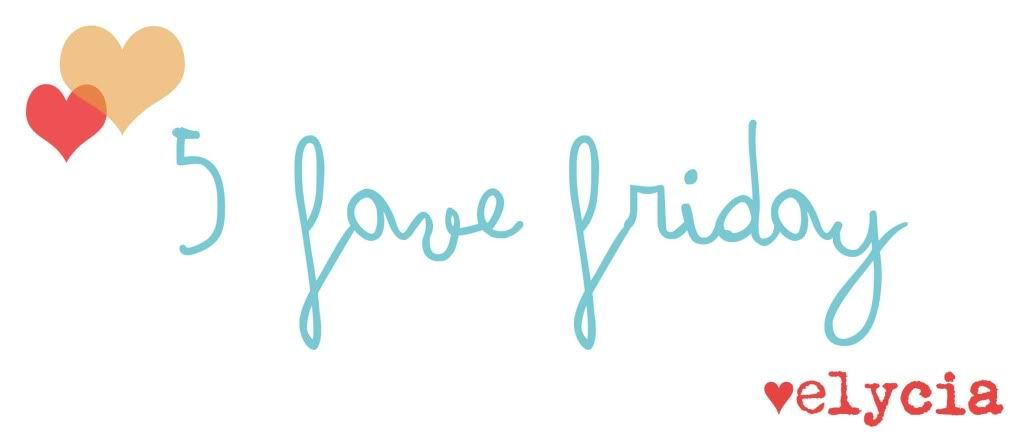 5. whole foods.
i am seriously in love with this store. we have a few in ontario but the main difference is they don't have an amazing beer selection like the ones in the states! we have been going a bit crazy in the one down here...so many of our favourite beers are available! my one major complaint about Ontario is our beer stores/LCBO. they do not carry a good selection. anyways...i love whole foods, the whole thing, not just the beer section.
4. sequin shoes
4. this dress
i love the colour and the style so much. it is soooo pretty.
2. chipotle
am i crazy? we need these in canada. i love their bean burritos! ok...so i like a lot of food related things this week, haha. one of my favourite parts about coming to the states is all the yummy food! seriously, everything is so good.
1. cirque du soleil
we saw mystere and KA and they were both amazing! KA was actually beyond amazing. you should definitely check it out if you get a chance!
did everyone have a good week? i hope so!
i will be back shortly with an awesome recipe from My Girl Thursday!
love, elycia