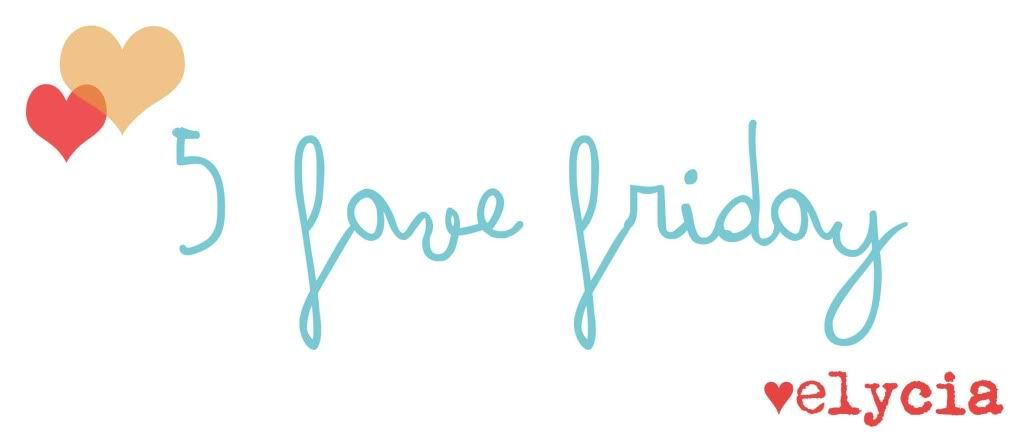 here are a few super awesome things.
5.
jyll ethier mullen - sickfeet
jyll emailed me earlier this week and i am so happy she did! i discovered her beautiful artwork and i think it is adorable. love.
i am so in love with these. they are pretty much the cutest things ever. katie is amazing. i can't wait to see the
ornament update
scheduled for today!
3. christmas movies/shows
oh my goodness. i'm so excited that i can start watching christmas movies/shows. i love it! i will be sharing a list soon of some of my favourite things to watch around christmas.
2.
pop pop portraits
i am so in love with Helena's work. i am crazy about her style and she even does custom portraits! amazing.
oh my goodness! i stumbled across this unbelievable book at the book store the other day. it took all my will power not to buy it but i think it will make my christmas list...maybe to me from me? it is so sweet. all of
the black apple's
art is amazing but this book is extra special. i love paper dolls!
ok i'm off! i've set some ambitious goals for myself today...let's see what gets done. i hope everyone has a great day!
♥elycia
ps. i still owe you some vegas photos...it's on the list.