sooo...ivan and i are engaged!
we had actually already started planning the wedding a bit but Sunday night he proposed so it is officially official. we are engaged and we are so so excited!
we went to our favourite sushi restaurant Go Tempura for dinner and ivan asked them to put our sushi on one of those sushi boats along with the ring. so sweet! i love the ring so much, it is perfect.
ivan and i started dating in February of 2002 but we actually met in the fall of 1997 when i was just starting grade 9. he was my guitar teacher (even though he is less than 1 year older than me). it was definitely not love at first sight, haha. i was kind of really annoying. 2 of my friends and i had our lessons back to back so we would always interrupt each others lessons and goof around. i think ivan actually dreaded our lessons, haha. we were some of his first students and we were not well behaved.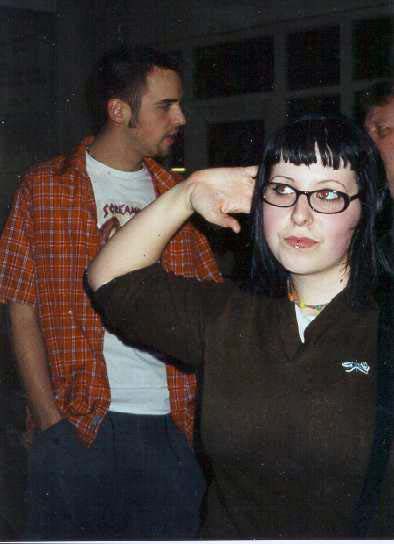 I stopped taking guitar lessons sometime near the end of highschool but my band still went to visit ivan sometimes because he had helped get us together through the place where we had all taken lessons. One day when we went to see ivan to show him a new song he suddenly looked kind of cute to me. we had a few mutual friends and we had talked about jamming in the past so i was bold and wrote my phone number on the blackboard in his room and told him to call me so we could jam.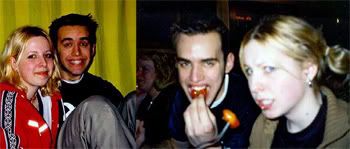 eventually either ivan or his friend manny (hi manny!) called to see if i wanted to get together and play some songs with them. i of course said yes and we started getting together on weekends to play cover songs and hang out. i could tell i was starting to get a crush on ivan...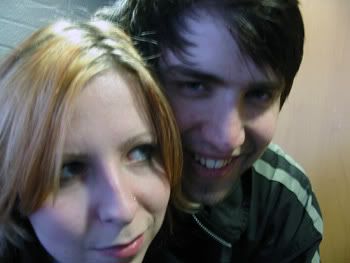 i don't remember if i told ivan this...but...a few times i had to go into where he was teaching for some reason. i think to pay for combo or something...i don't really remember. anyways, i would make sure i went in between lesson times so that i would have a chance to see him and chat. am i creepy? haha.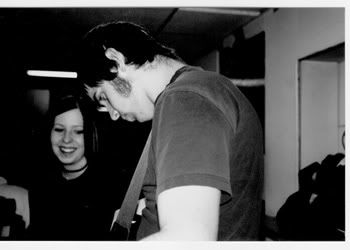 ivan and i had been hanging out for a while when my dad told me that he was having his wedding reception in February and that i HAD to bring a date. i usually brought my friend michelle to events like that but he said "michelle is already invited so you have to bring a date!" this kind of gave me a perfect excuse to ask ivan out. so...i got up all of my courage and asked him if he would come with me to my dad's wedding reception. thankfully he said yes and we ended up going on a couple dates before the wedding.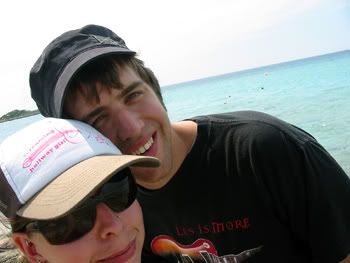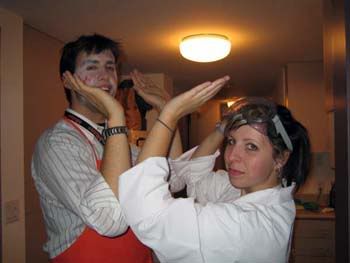 we "officially" became boyfriend and girlfriend (hehe) February 23, 2002. it has been the best almost 9 years ever and i am so lucky to have found such an amazing person to spend my life with. I am so much happier when we are together and i feel like we are a perfect match.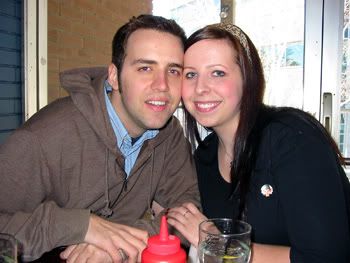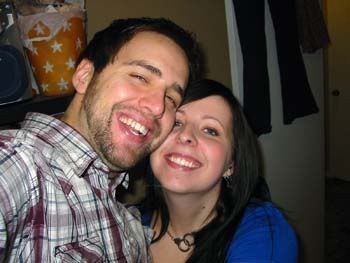 i ♥ you ivan :) *blush*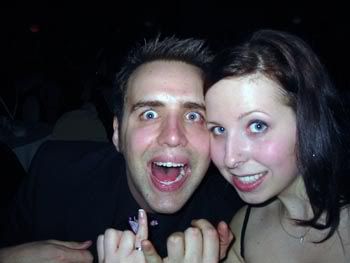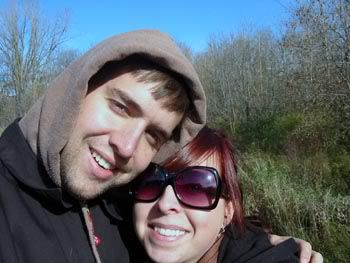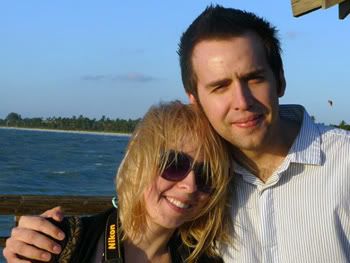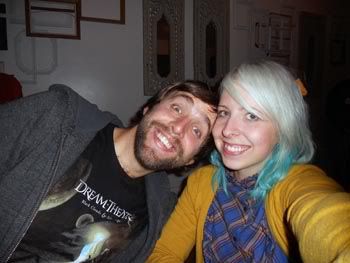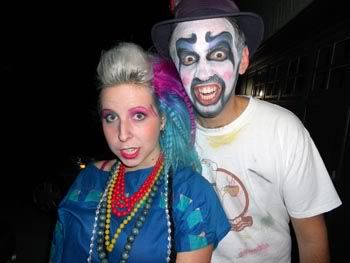 ok so now that you're on 'ivan-elycia photo overload' i will leave you, haha.
♥elycia