today i am off looking at wedding dresses, although i think i may have already decided on something. it never hurts to double check!
this week we officially booked our location!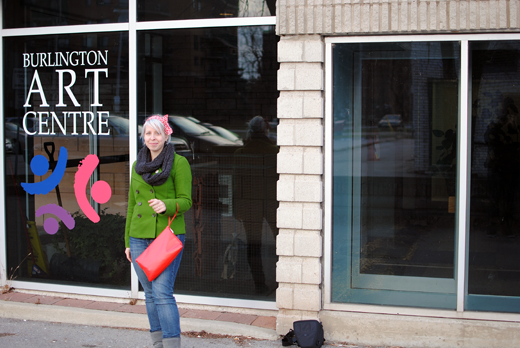 (sorry, i realize this photo doesn't give you an idea of what the place looks like, haha)
our wedding will be June 25, 2011 at the
Burlington Art Centre
! i took art classes there when i was young but it was ivan who found it when we were searching for venues. we didn't want a traditional 'hall' so we spent quite a bit of time trying to find alternate locations where we could hold the ceremony and reception.
the BAC is perfect! we can do both parts there and inside there are galleries, a greenhouse and a courtyard. perfect! and we can decorate however we like. we are soo excited to have this step behind us.
did you have your wedding at an interesting location? i would love to hear about it!
♥elycia

ps. thank you so much for your sweet compliments on my blog makeover. i am so happy with it and i am glad you guys like it too :) i am totally in love with my blog at the moment and i am so thankful for everyone who pops by and says hello. you guys make my day!