so it only makes sense that i love sewing dresses!
Remember
this dress
that I made?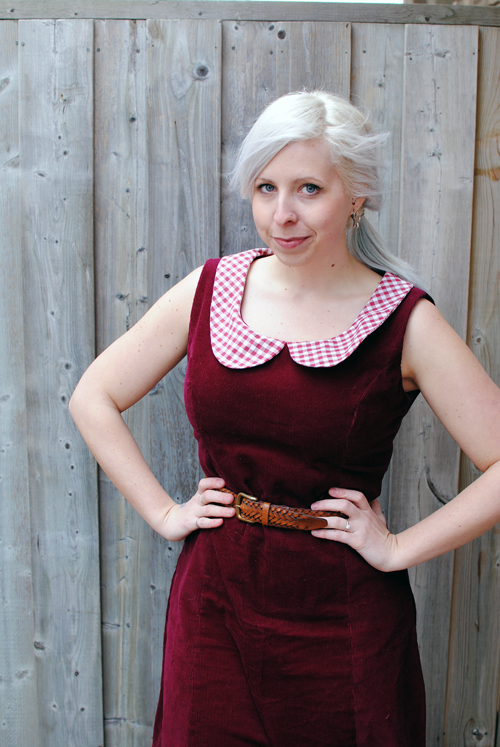 Someone asked about the pattern I used. I finally remembered to take a photo of it!
I am itching to make another dress (and maybe show anyone interested how to sew from a pattern!). I have a whole bunch of patterns to choose from and some thrifted fabric lying around so hopefully I can make some time to do it soon! So you think I should make another one from this pattern and maybe shorten it a bit? Or should I try something new?
Do you sew? Have you made anything lately?
♥elycia
ps. Check back later for a giveaway from another one of my lovely sponsors!