Hello friends!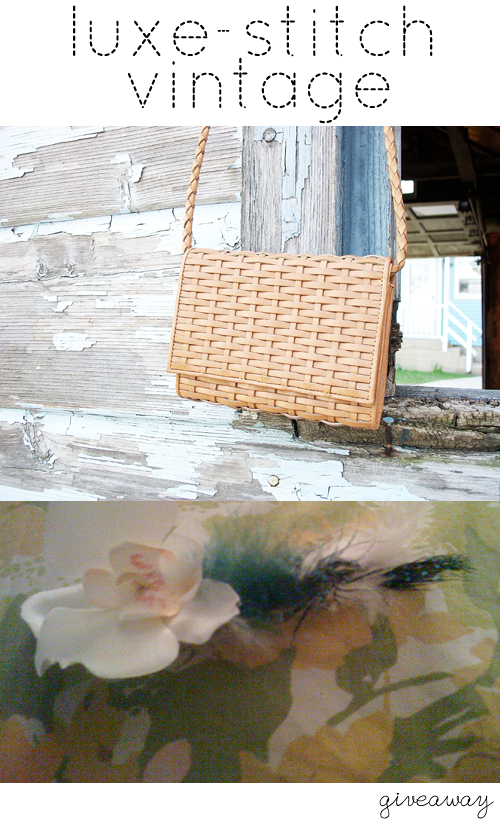 Thank you all so much for the lovely birthday wishes, you really made my day! I'm just popping in to announce the winner of the
Luxe Stitch
Giveaway! And the winner is...miss teacups and bubble baths herself...
Carly
!!
Carly is so awesome. If you don't already follow her blog you should definitely pop by!
I have a super busy day tomorrow...actually today. Wow it's late...I better head to bed! Talk to you soon!
♥elycia