Elsie and Jeremy's wedding day seemed like such a magical event. Elsie is one of my absolute favourite bloggers and I thought that she would be the perfect person to share some tips on how to really enjoy your wedding day. I know I will be keeping these things in mind today as Ivan and I tie the knot! Eeks!
_____________________________________
H
ello there Love, Elycia readers!
I'm Elsie from
A Beautiful Mess
. I recently celebrated my one month anniversary! While it's still fresh on my mind, I wanted to share a few tips for enjoying every single second of your wedding day! Here's what I did.....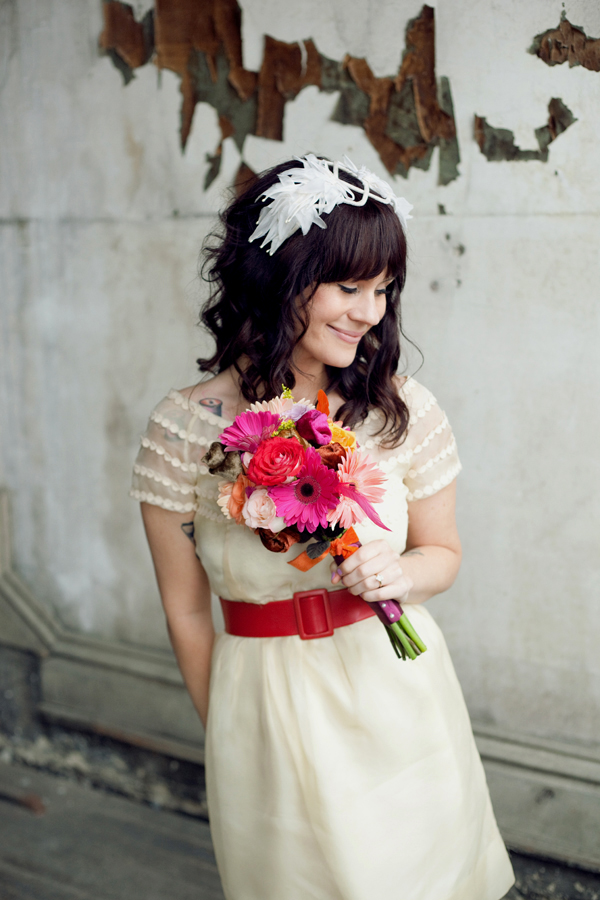 *
Plan ahead & then let it go!
I planned & planned, but when it came down to the actual wedding day there were details that didn't go as planned. This happens to everyone, so it's important to expect it and not let it get you down. Focus on the people and events around you. Try to take it all in and freeze memories and metal pictures in your mind. Don't let anything mess up your special day!
*
Relax and slow down.
I was so busy leading up the wedding day. I was having a lot of trouble sleeping due to worrying about little details. When the day comes, just turn that part of your mind off. I gave a couple important jobs to my dear friend, Vanessa, and I didn't even have to think about it. I have so many memories of people, smiles and moments from our wedding day. I wouldn't trade them for anything.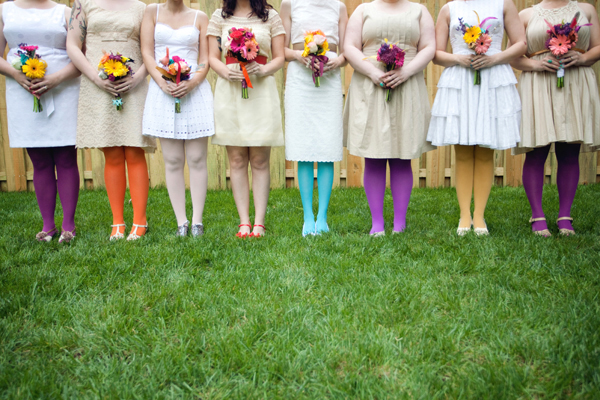 *
Plan lots of quality time.
One of the best choices that I made for my wedding was making it a FULL weekend with tons of events and time spent with my bridesmaids. We even hosted a brunch the morning after my wedding to open gifts with family and out-of-town friends. I think that these extra events helped me feel like I got to see everyone and spend extra time with people who traveled to attend the wedding!
Congratulations Elycia! You're going to be a BEAUTIFUL bride!!! Love, Elsie
_____________________________________
Thank you so much for being my Wedding Guest today Elsie! I love this post.
I hope everyone enjoys their day! Think of me at around 5:30 (that's when we will officially be getting married!).
♥elycia