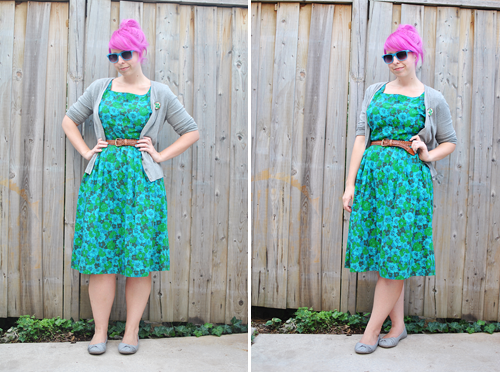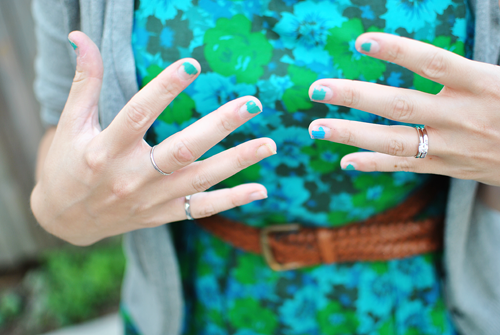 *pretend my nails aren't chipping! the colours match my dress so well!*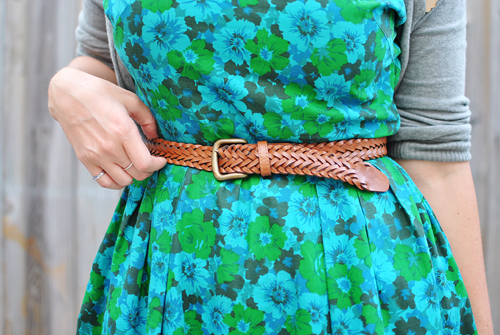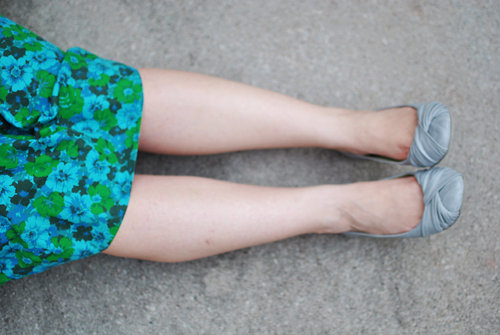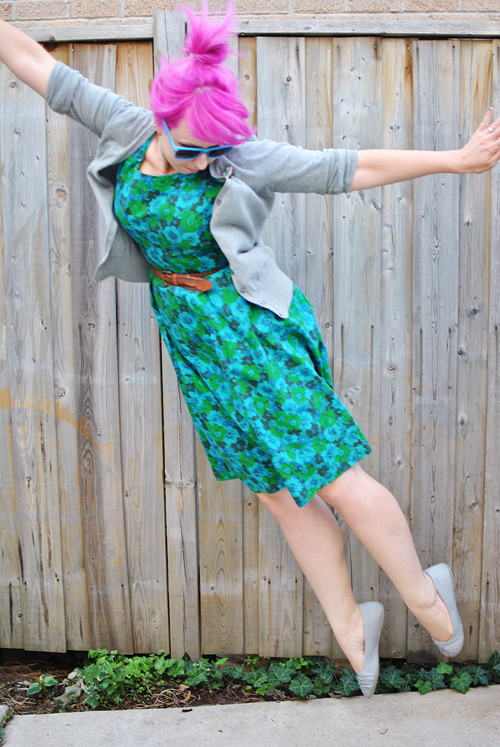 sunnies - some variety store in Jasper, Alberta
belt - thrifted
cardigan - H&M
I am so crazy in love with my new bright pink hair! I loved the pastel pink but 1. it faded really quickly and 2. I only really liked wearing white while I had it. I felt like I was having a hard time matching my clothes to my hair. Maybe that is just me being crazy. Either way, I was ready for a change and I am really excited about this new colour!
See my brooch? This is one of two brooches that I received from the lovely Jacquie from
Under the Shade of a Bonsai Tree.
I love them both and you will definitely be seeing the other one soon. Isn't this one adorable? I love the little patchwork pieces and the hearts make it extra sweet.
I hope everyone is having a great day!
♥elycia