I really love photos of people taking photos of other people. Is that weird? I think they are cute. I have these 2 of me taking photos of people snapped by a friend when we were on a trip up north back in the early summer.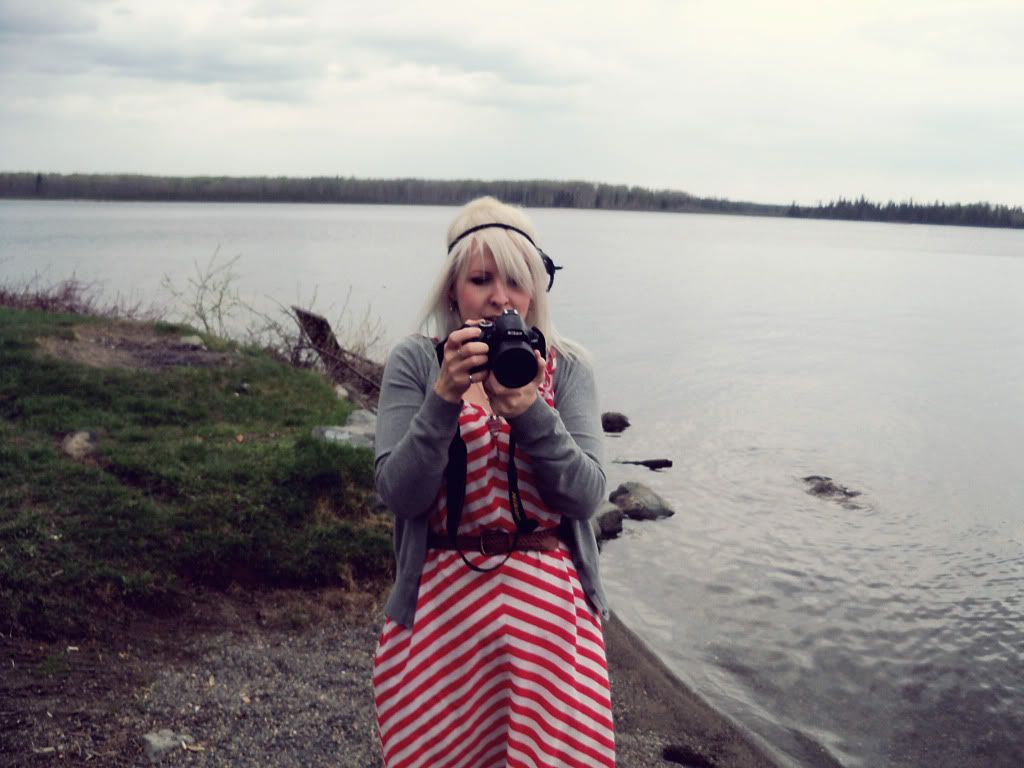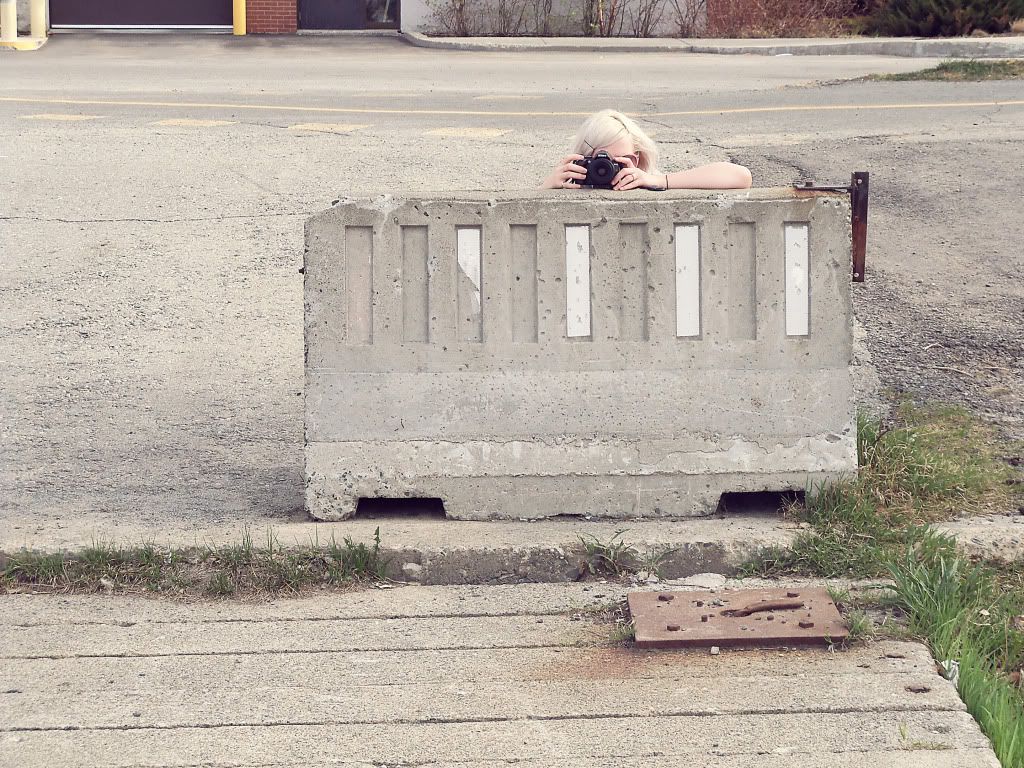 I also love photos feet and reflections. Since high school I have been wanting to do a series of reflection photos. One day!
Are there any types of photos that you really love?
♥elycia