Hello friends!
I can't believe it is almost November! I feel like I say that every month but I just can't believe how quickly time is flying! In case you haven't had a chance to visit my sponsors, here are some of them to introduce themselves. If you have a minute pop by and say hello to them :)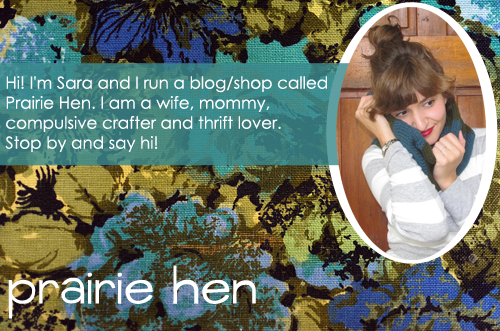 ALSO...enter the coupon code FABFAVE for 15% off your purchase from Prairie Hen. The code is good until the end of the month!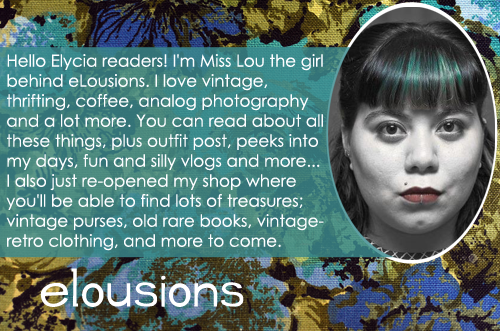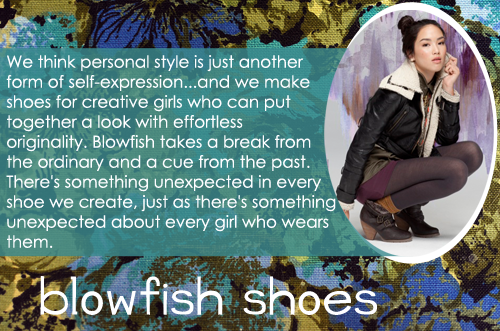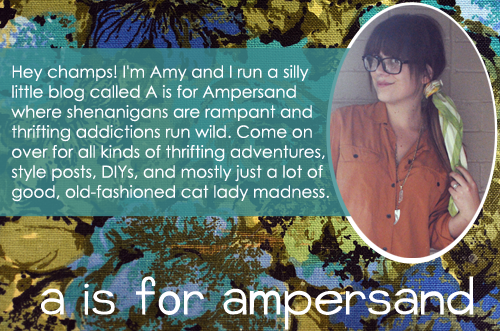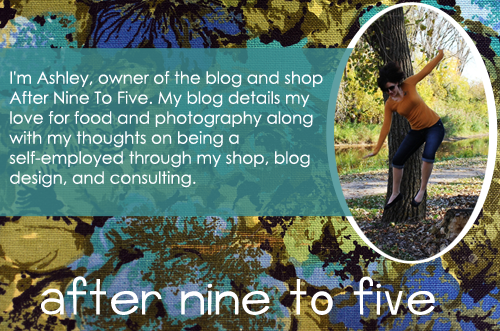 Hooray! I love my sponsors. If you are interested in sponsoring for November shoot me an email at loveelycia[at]gmail[dot]com. You can also visit
my sponsor page
for more information.
thanks friends! I will be back later with a new giveaway :)
♥elycia