5. This pin is so cool!
ModCloth
4. Amy's adorable
heart sweatshirt DIY
!
I agree with Amy, I think a cat one would be super cute too!
3. Tea prints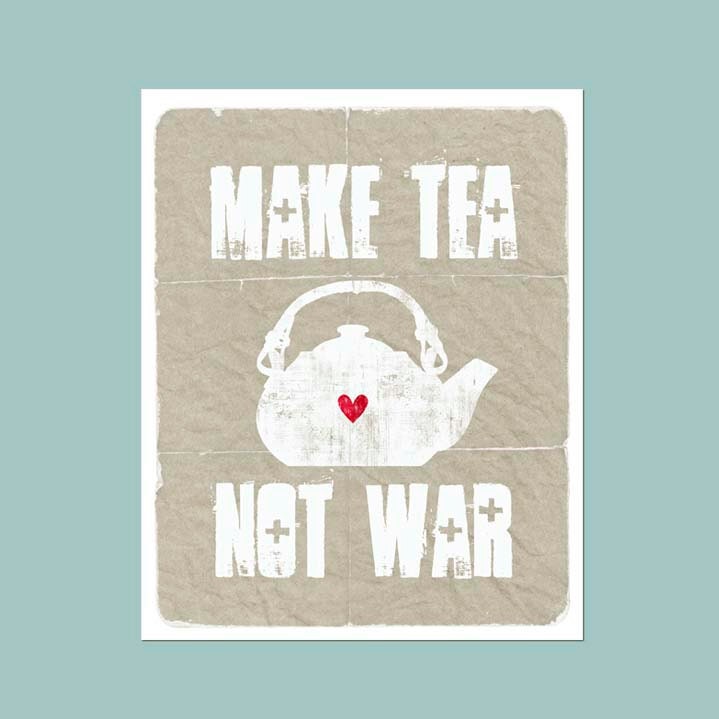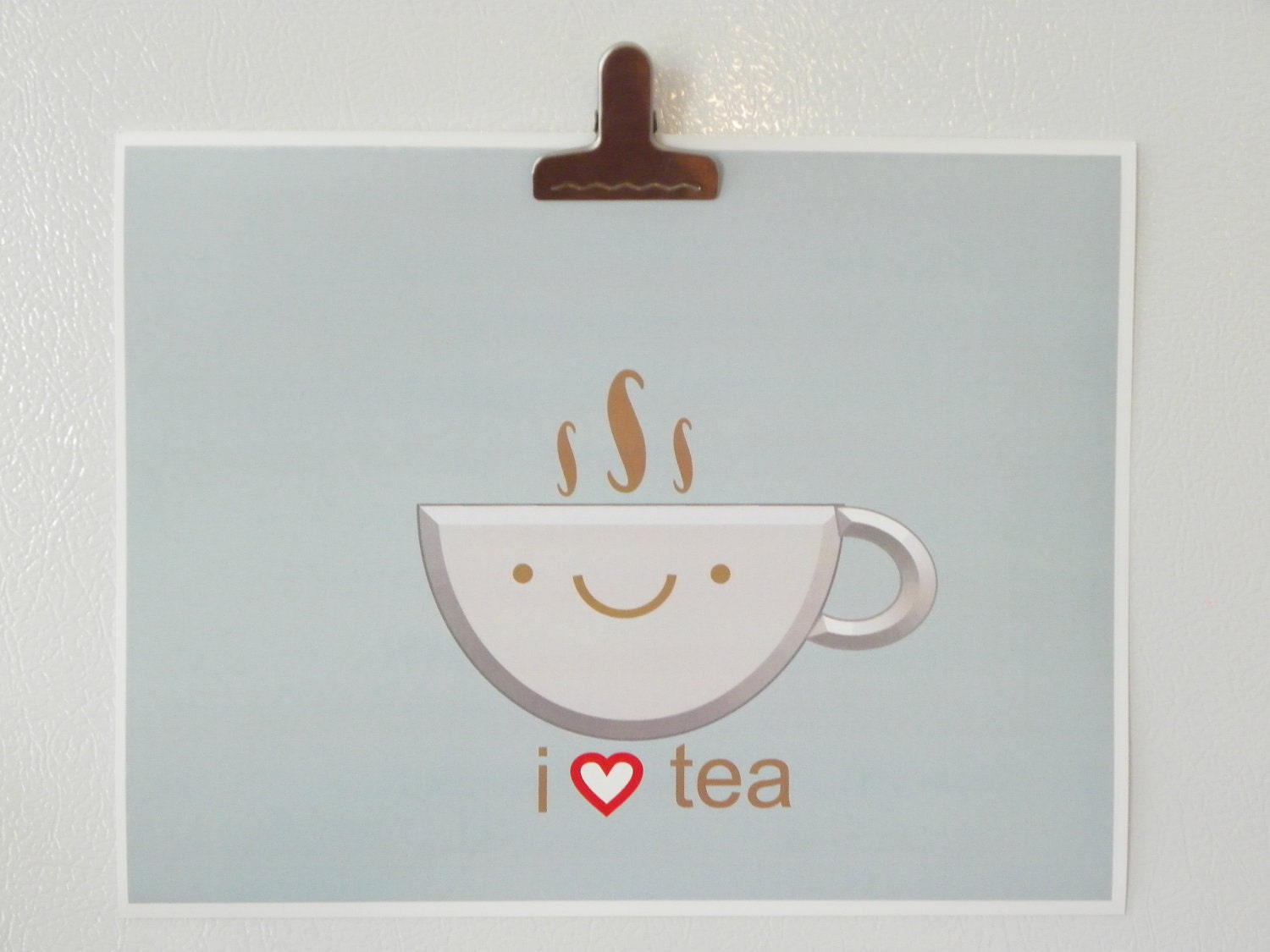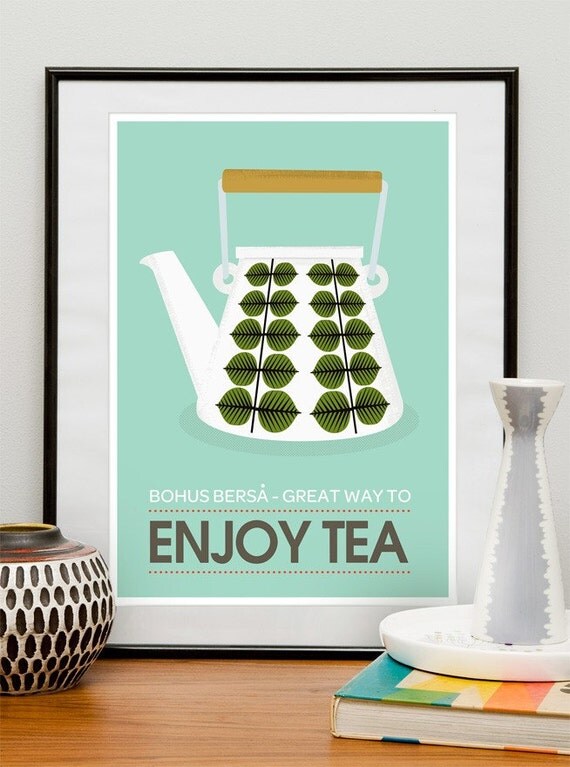 I love tea and this time of year is my favourite tea drinking weather. Lately I have been obsessed with goji berry green tea, so yummy!
2. This cat shirt!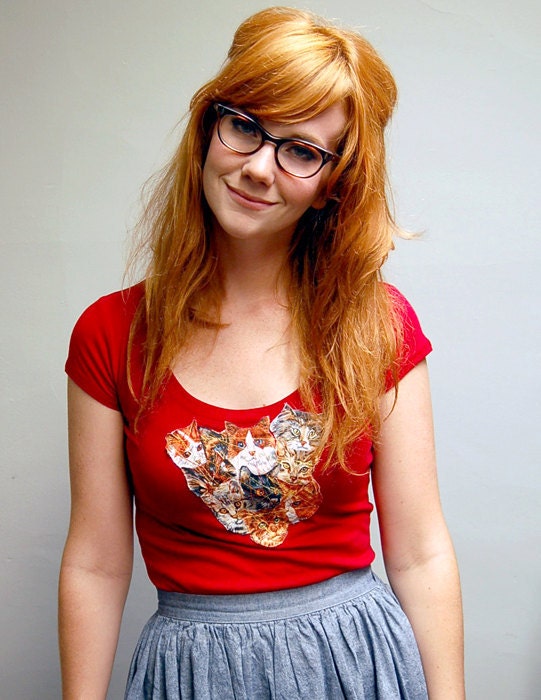 I really like this girl's hair and glasses too!
1. white christmas trees
There are so many pretty ways to decorate a white tree! We have to figure out what we want to do. I am so excited to put up our adorable white tree!
I hope everyone has a great day!
♥elycia