5. Jenny's
cabinet restyle
is so adorable!
I am a sucker for a good coat of paint and vintage patterns.
4. This dress
Oh, I love it so much! That panel down the front is awesome.
3. This print.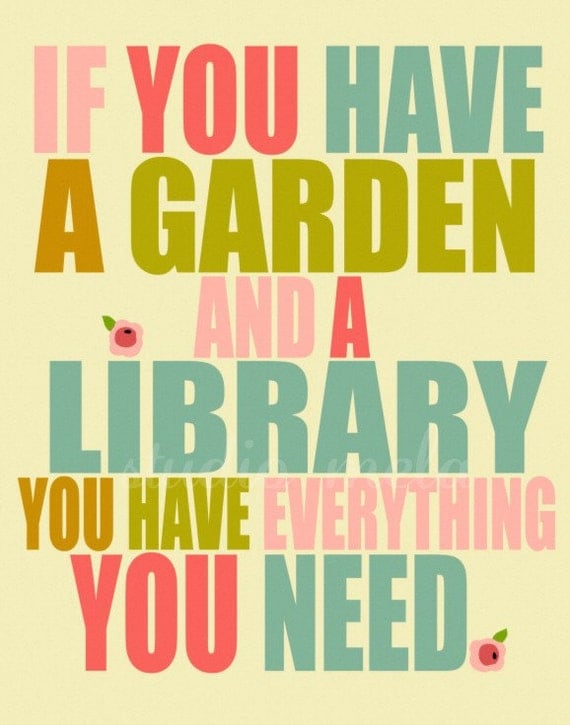 2. These shoes are too good!
I love the little buttons on the feet, such a cute touch!
It is freezing outside today but it is nice and sunny so I'm going to stay inside and pretend it's warm out. Also, I have started watching RuPaul's Drag Race after being reminded about it by
Lily
so that's happening on my television today. Have a great Friday!
♥elycia