Hello again!
I have another fantastic bunch of sponsors to introduce to you this month. If you haven't already popped by to see what's up now is your chance to say hello to anyone that you find especially interesting. Enjoy!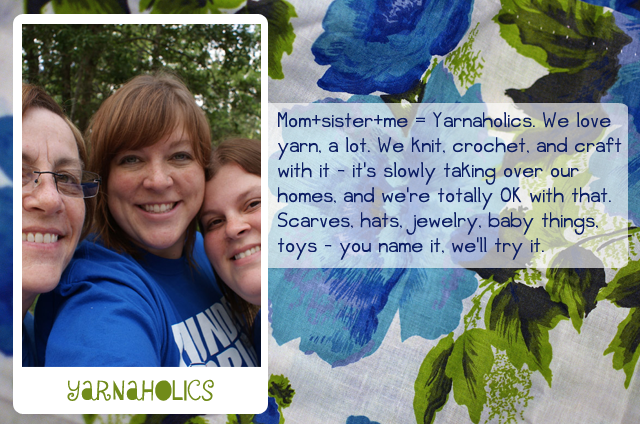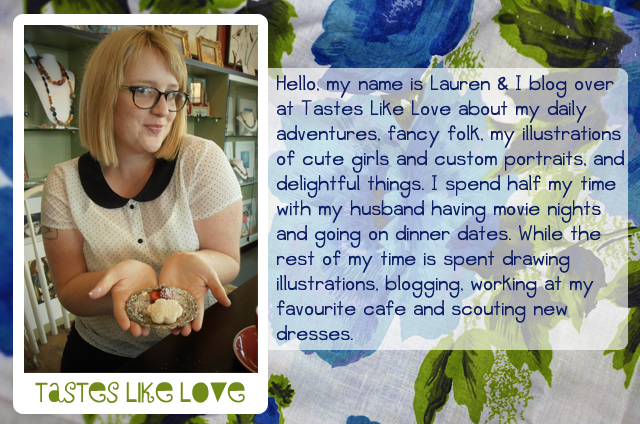 Now go show these people some love. My sponsors really mean a lot to me and I am so thankful for each and every one of them. If you are interested in sponsoring in June you can check out my
sponsor page
or email me for more info. I still have some small, medium and large spots available. The Feature ad is sold in June but is available again in July. That top spot usually fills up pretty far in advance so let me know if you are interested!
I hope you all have a great day. Today I will be spending some time with my Dad and I'm looking forward to it!
♥elycia