Happy first day of summer! As I've mentioned before I am not a huge goal maker. I try sometimes and I find that it does help me get more accomplished but setting goals does not come naturally to me. I do however love goals that encourage me to have more fun/make me happy so I'm setting some summer goals!
1. Go camping.
2. Shoot at least one roll of film each month.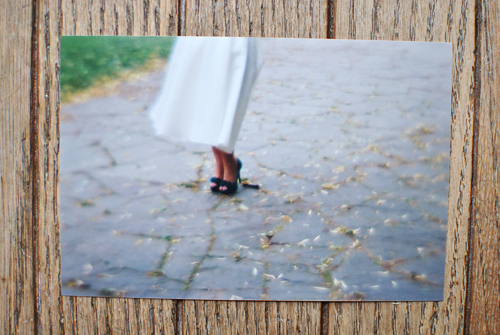 3. Spend at least a little time outside everyday.
4. Dust off my bike and find some places to ride.
5. Hike to a waterfall.
6. Take some anniversary photos with Ivan!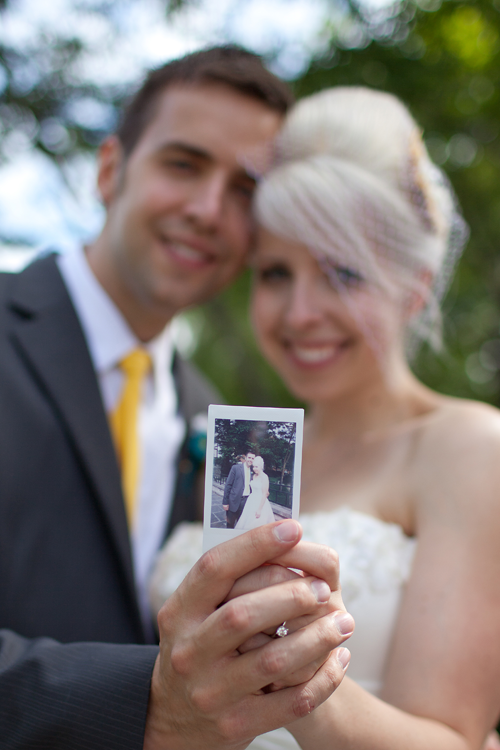 Not a super long list but all things that I want to do this summer. Is there anything that you are especially looking forward to this summer?
♥elycia
PS. I will be back this afternoon with a new giveaway and to announce the winner of the
Holly Knitlightly giveaway
!