5. This dress from
ModCloth
's
new Retro Honor Roll Collection.
I love the plain colour and I am imagining all kinds of fun colour combinations I could make with it!
Midge is totally adorable, has an awesome name annnnd awesome glasses. So cute!
3. Crewel
I know I have probably mentioned that I love this before but now I have actually started a piece and I love it even more! I have been collecting crewel wool from the thrift stores for awhile now and I finally
saw something
that made me want to start embroidering immediately. I'm working on my own version of it and I can't wait to finish!
2. These wooden Twin Peaks brooches!
A blog reader (thank you
Janey!
) sent me a link to
this blog
that was talking about brooches from
this shop
. The shop is Katie's Little Store and these Twin Peaks brooches are not in stock at the moment but this
pretty painting
is!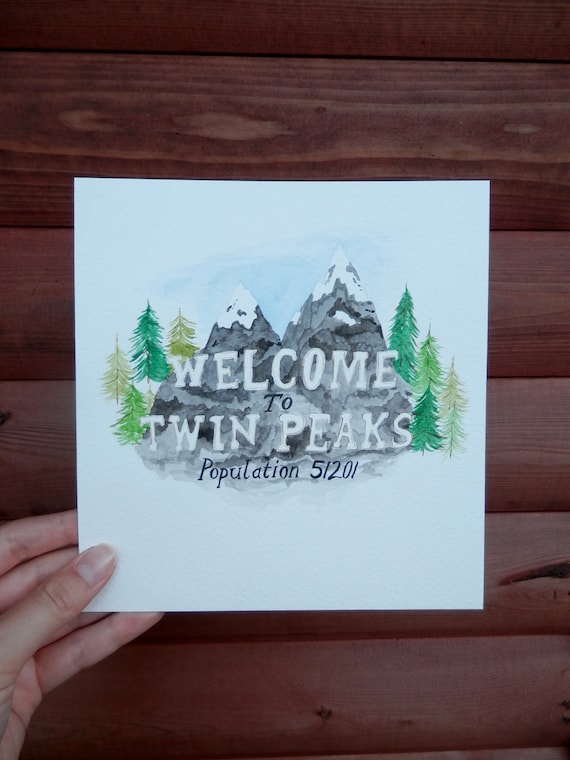 I am such a sucker for anything Twin Peaks.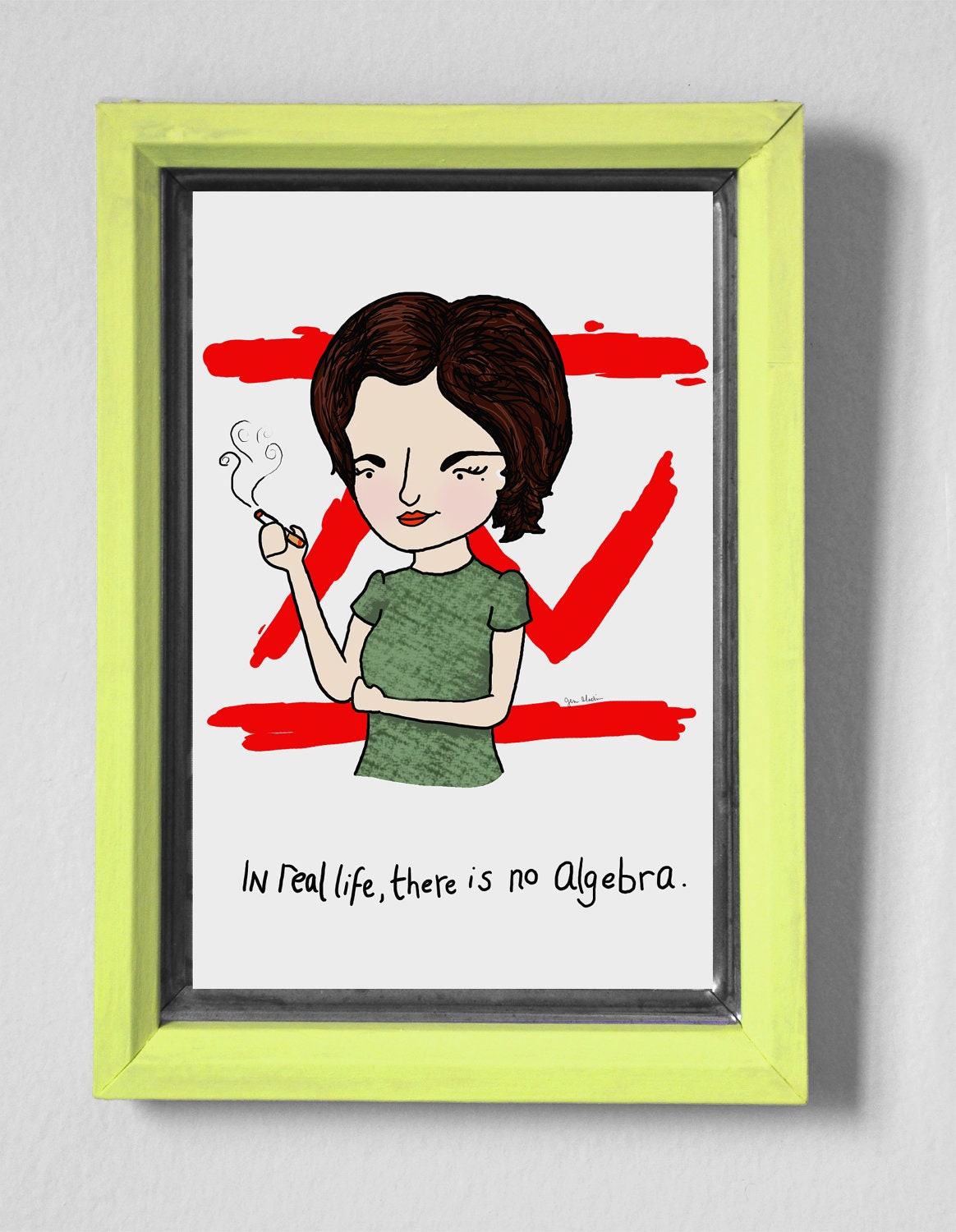 Pretty cute.
Today I am at my mom's baking and she has no internet which is super weird. At least I have my phone if I need to look something up!
I hope everyone has a great day!
♥elycia