Hi!
A few weeks ago I took some photos for a
Mac10 social event
that was held at the
Ontario Spring Water Sake Company
in the Distillery District in Toronto. This was my first time visiting the Distillery District and it was so beautiful there! Here are some of the photos that I snapped.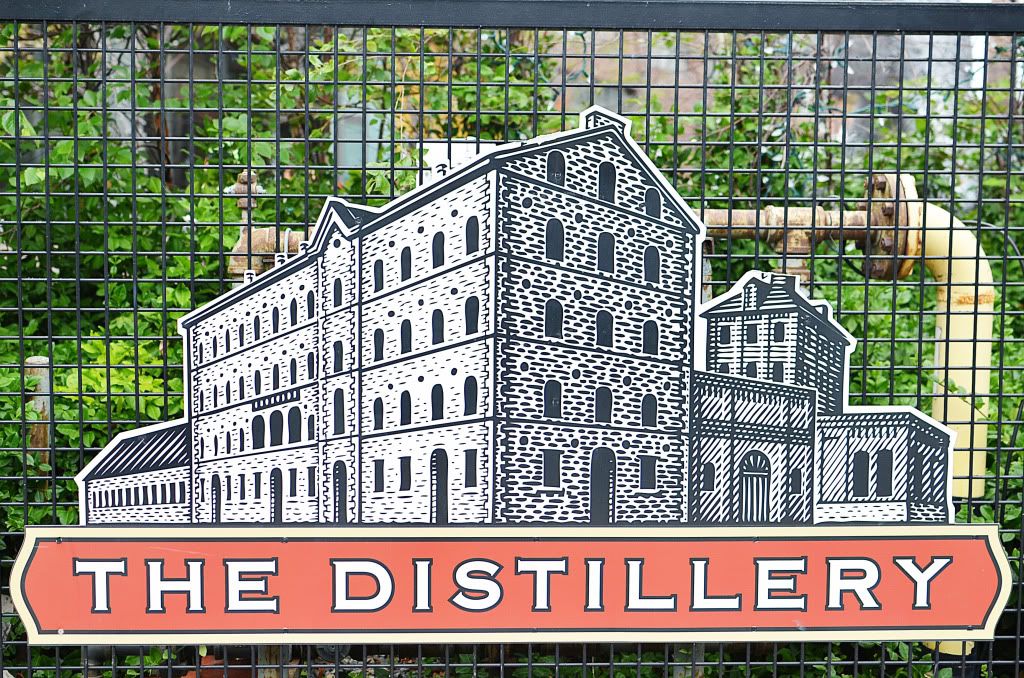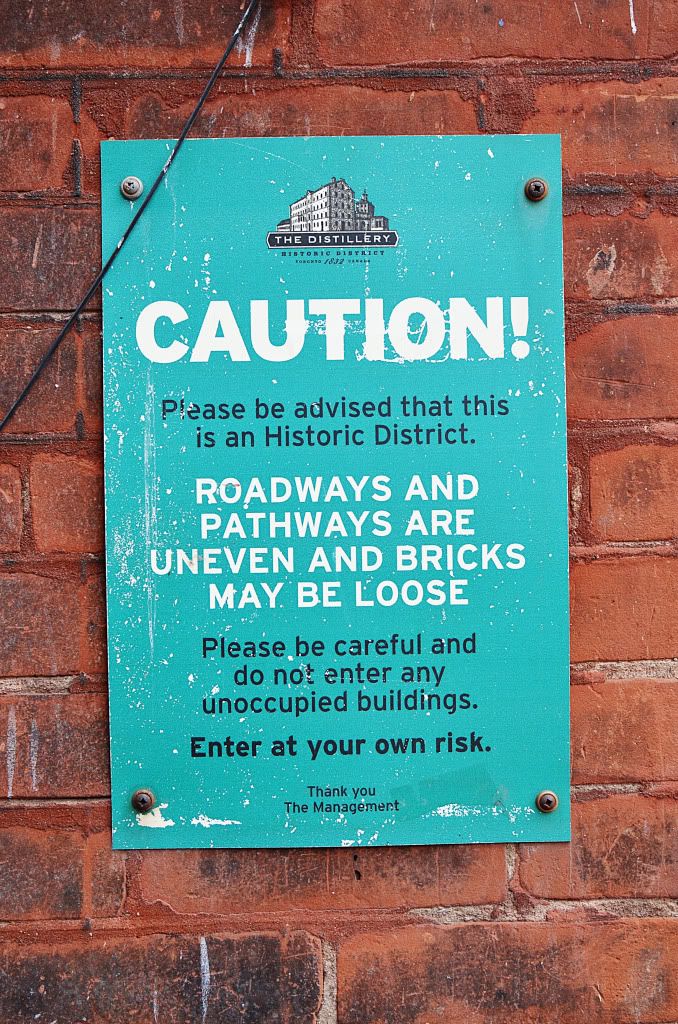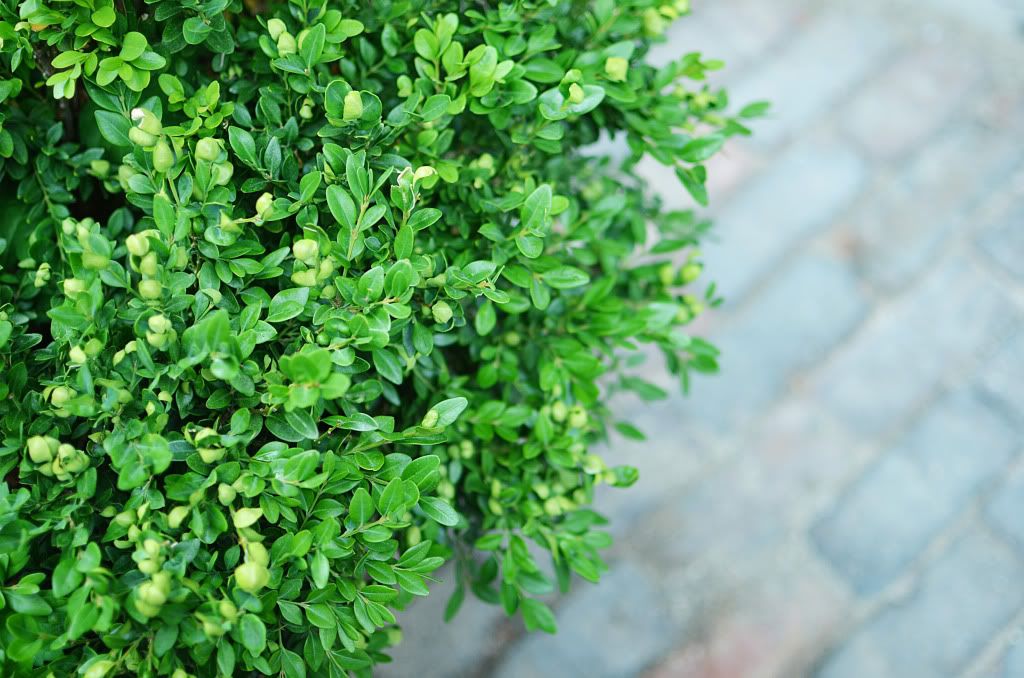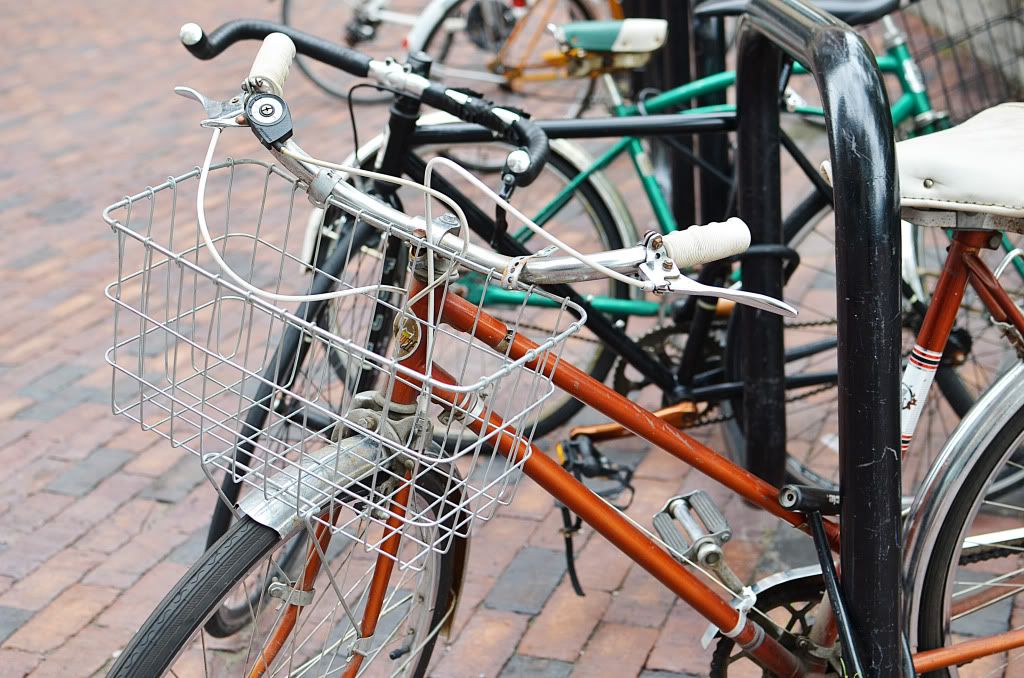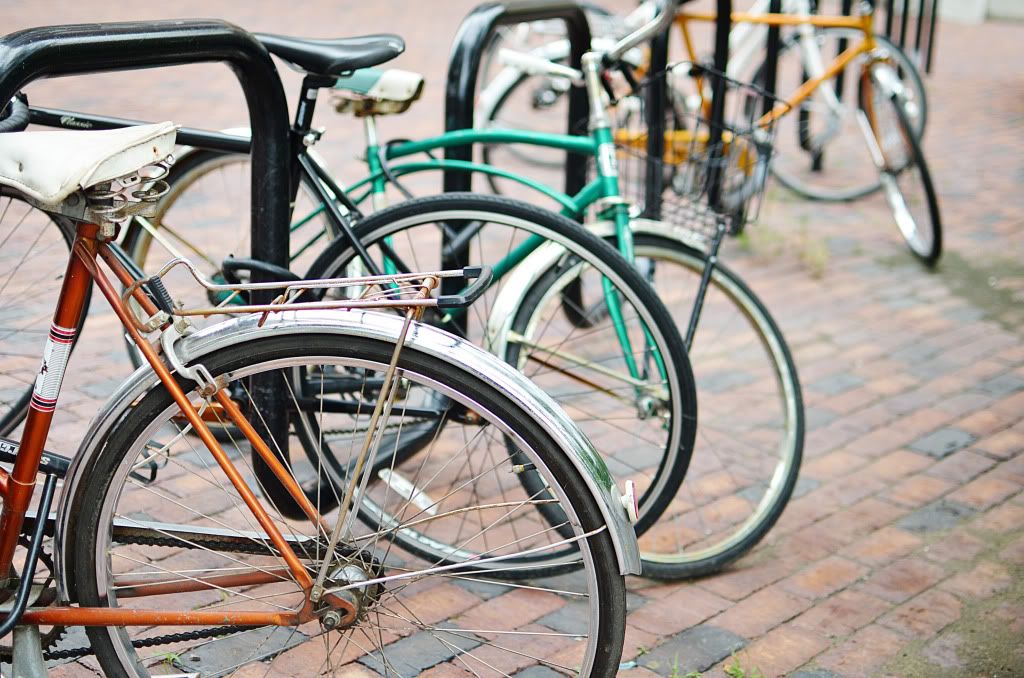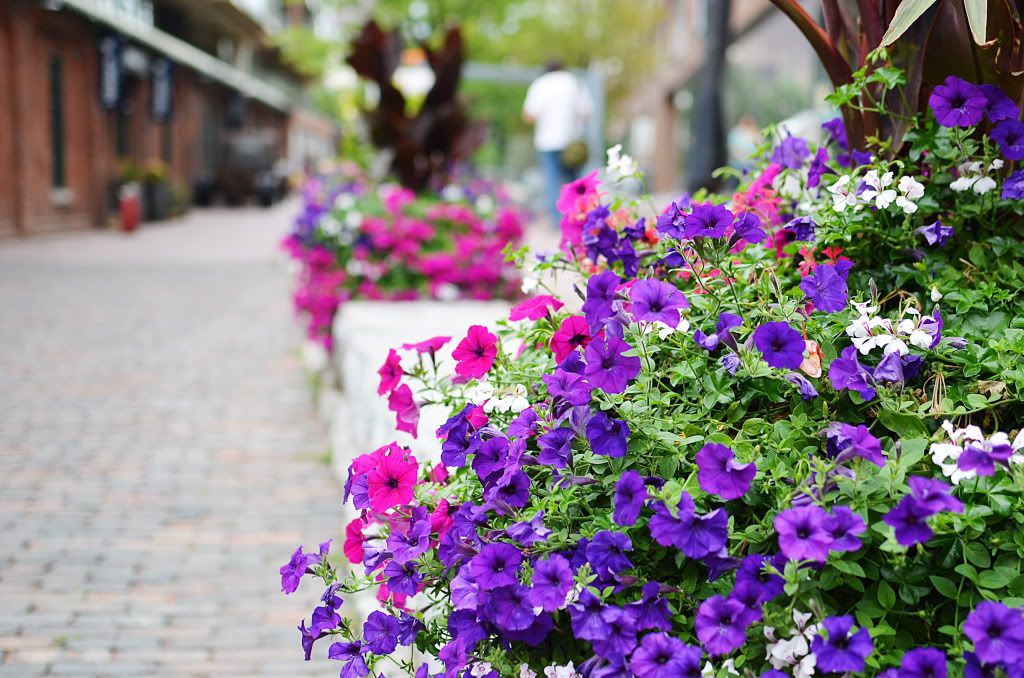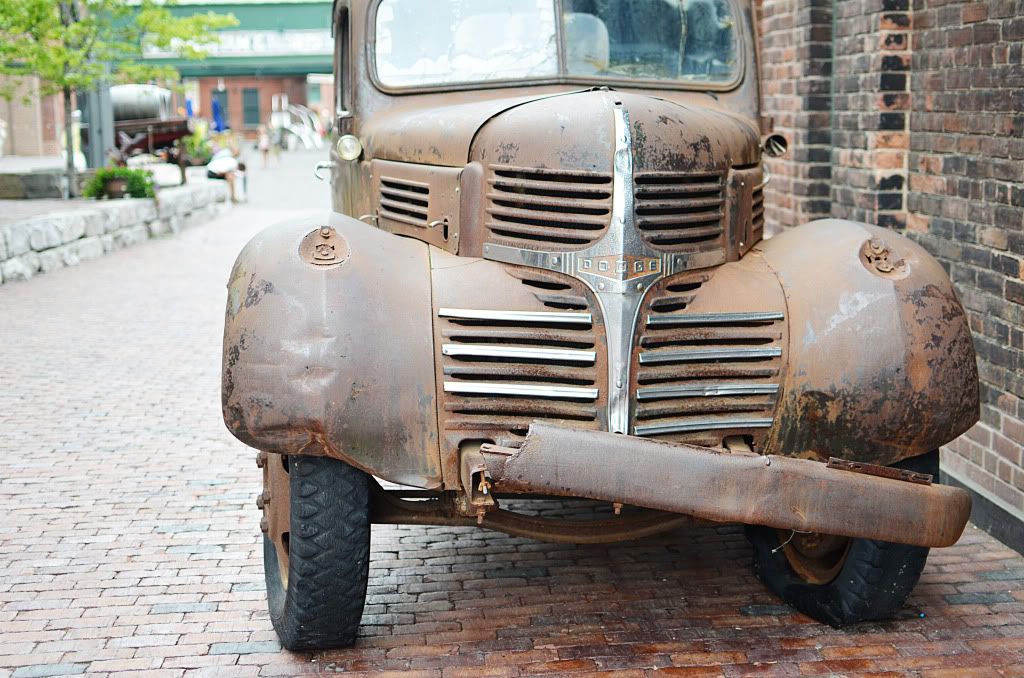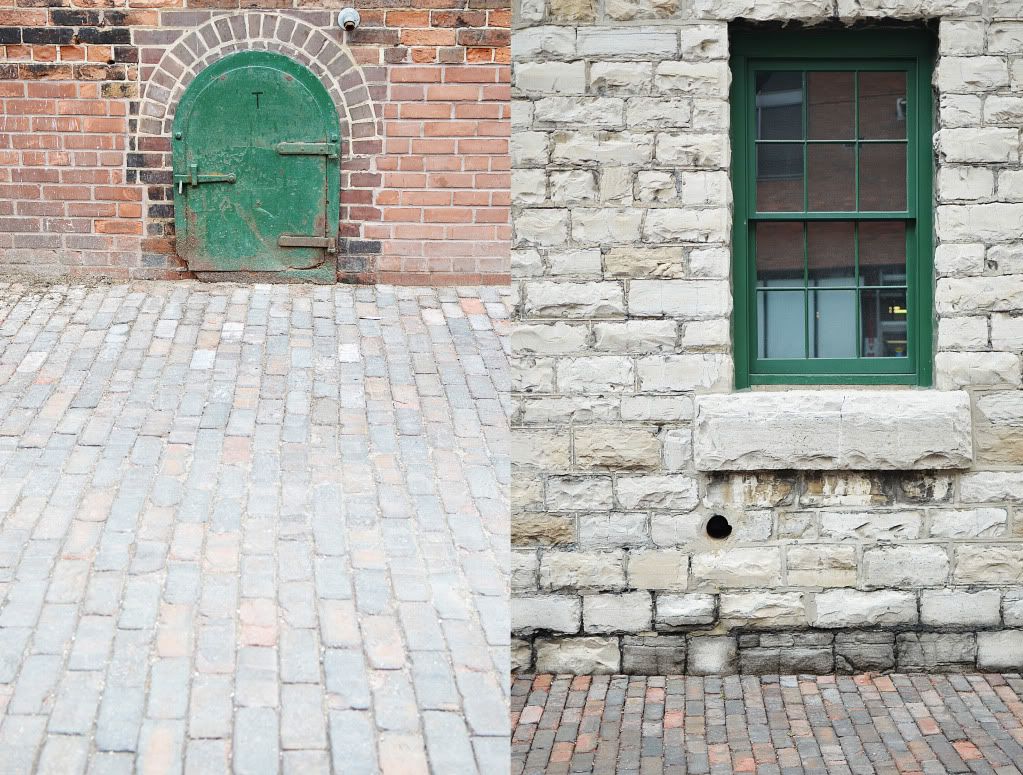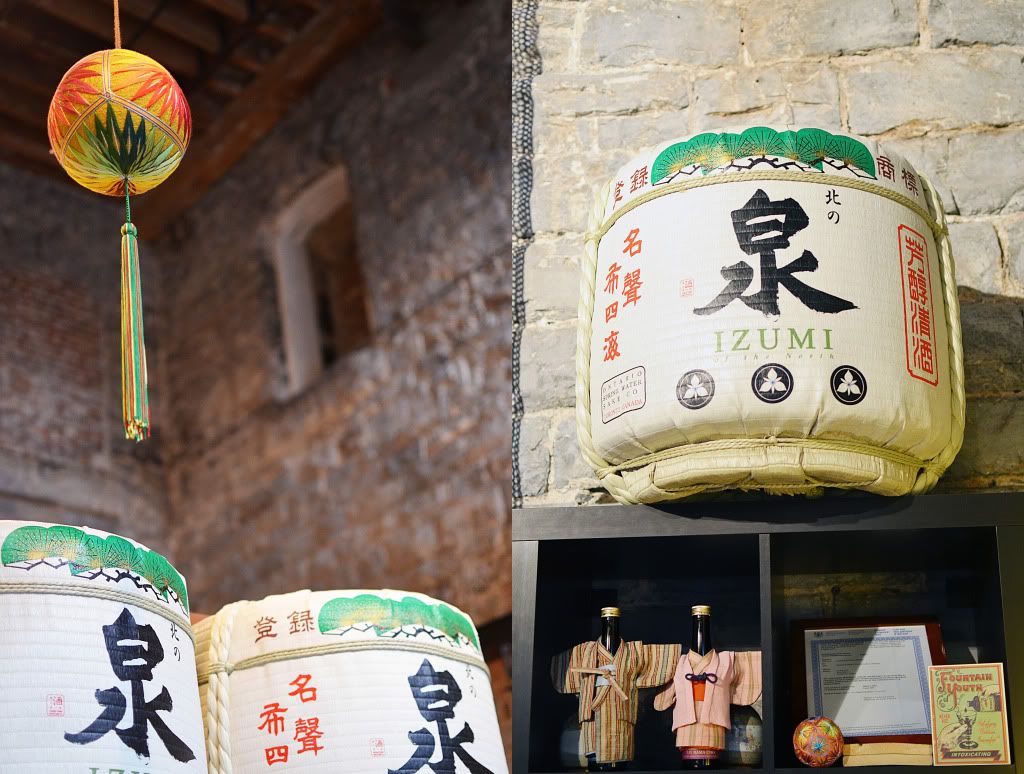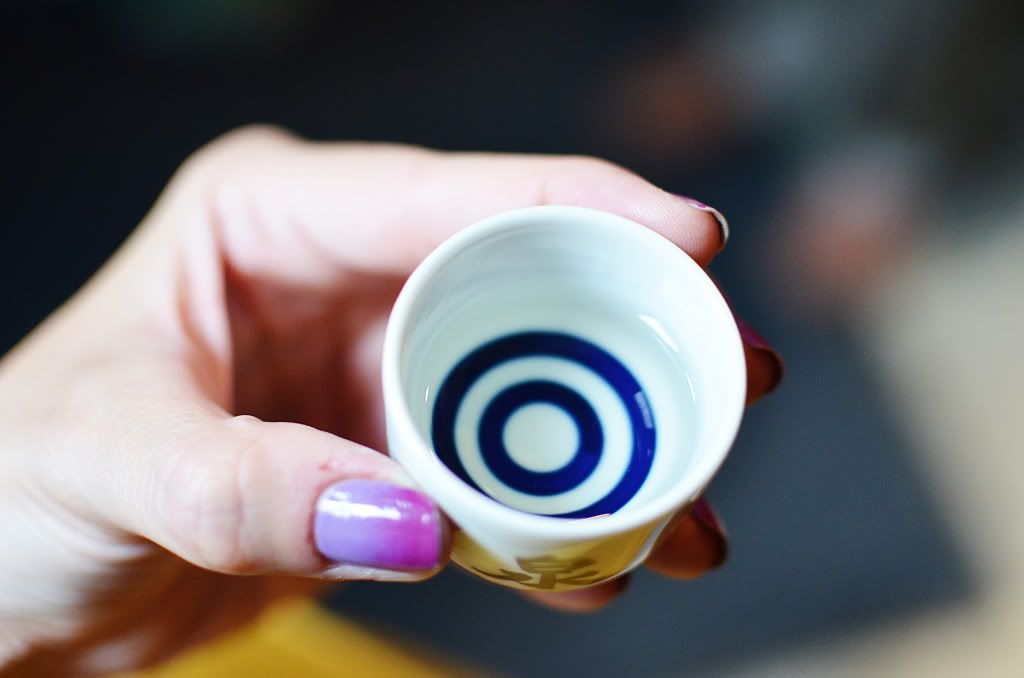 The Distillery District is such a lovely place to visit and I found out that I actually like sake! It was a very fun evening and I really love taking photos of pretty places. Also, having a camera glued to my face gives me a level of comfort that I wouldn't have if I was just attending the event normally. I don't know if that makes sense to you but it makes me feel less awkward about talking to people. I am terrible at small talk so being in charge of photos makes it feel less forced somehow. Now I'm rambling! I hope you are all having a great Wednesday!
♥elycia