I finally tried my hand at crewel embroidery and I love it.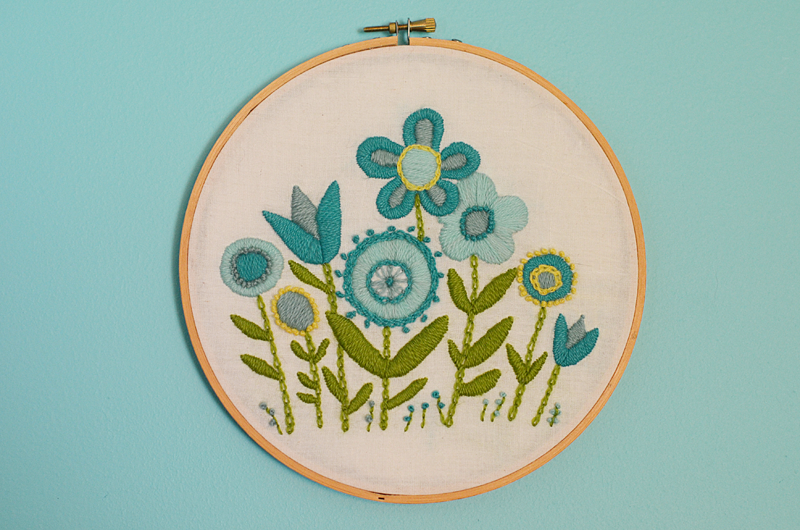 This little piece took a pretty long time. I'm not sure if that's because I am a slow embroider-er or if I completed it in a reasonable time frame. I absolutely love it though and was so happy to give it as a birthday gift to my
best friend
!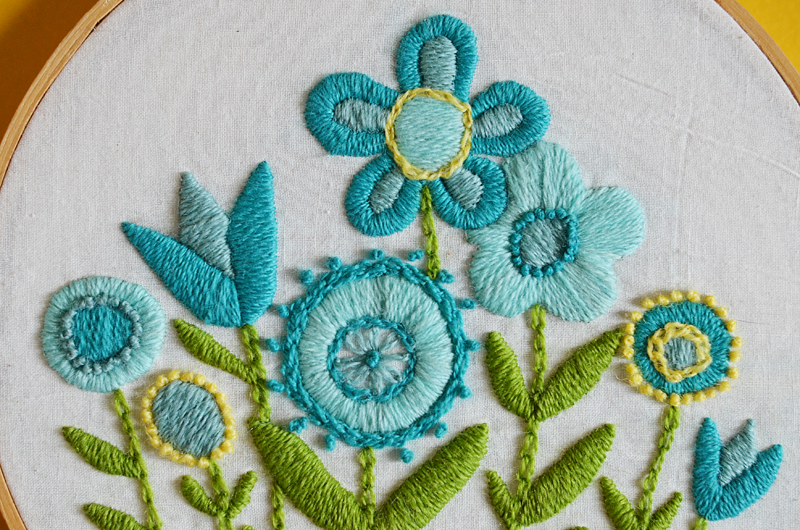 I followed the design from a piece of vintage crewel that I found online and just drew up my own version of it. And by "my own version" I mean I copied it almost completely. It was just so perfect!
Next on my list is to finish the one I started for myself. It is pinks and oranges and will go in our bedroom when it is complete. I also eventually want to try the
alphabet sampler
that Meredith blogged about. It is so pretty and will teach me some new stitches.
Does anyone out there do crewel embroidery? Probably!
♥elycia