You may remember me mentioning the hutch that is in our living room before. The previous owner of the house left it in the basement for us and I really loved it so after we took down our Christmas tree we brought it upstairs. I had been thinking of painting the back panel for a while but didn't want to do something so permanent. I finally found some pretty paper while I was in Ohio and if I am remember correcly I only paid 25 cents for two rolls of this stuff! I papered the back of this cabinet a week or two ago while I was watching Dance Moms (don't judge me) and the built in unit is next on my list to be papered. I'm sure I will be watching an equally embarrassing show when I work on that project.
Of course I forgot to take an official before photo but here is what the hutch looked like originally.
And here is the newly papered version.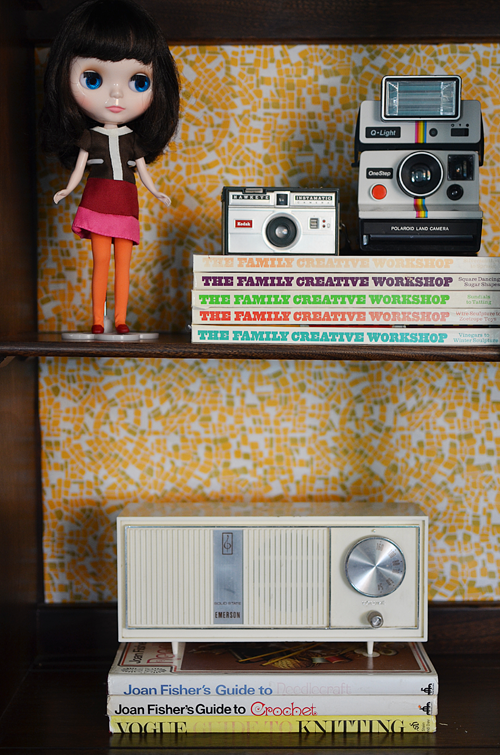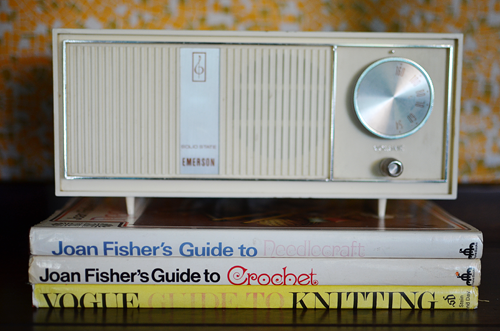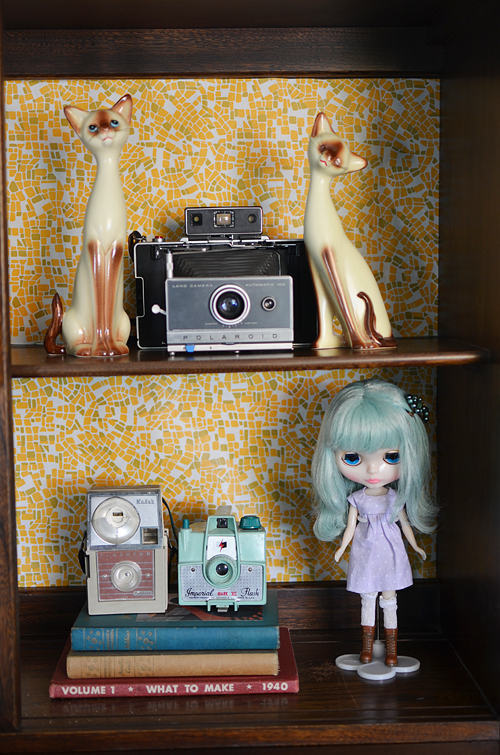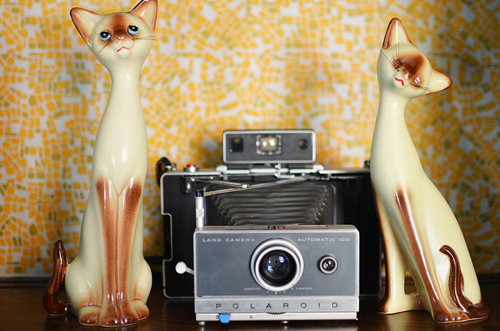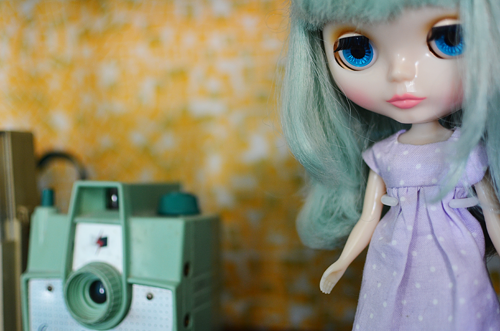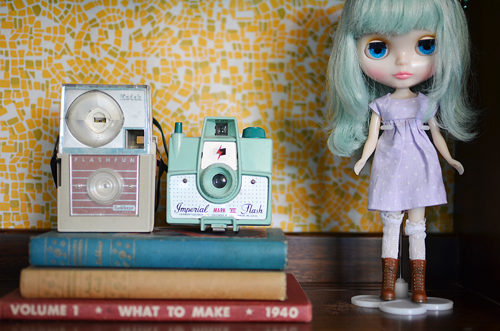 The paper really brightens it up and the colours are pretty perfect. I love this hutch even more now. However, if I ever stop loving the paper it is just stuck on with painters tape so it will be easy to remove. Once I finish up the built in unit in the kitchen I will be sure to show you some more photos.
Today I am at Canada's Wonderland enjoying some rides and hopefully nice weather. It has been a really long time since I have been so I am really happy my friend asked me to go with her while she is in town this week. I hope you are all having a great day!
♥elycia