5. The colour of this skirt is so pretty.
A O-Sway Skirt
in Blue Skies from
ModCloth
4. I saw Kaylah mention these
shadow puppet
brooches and I totally freaked out. I love them.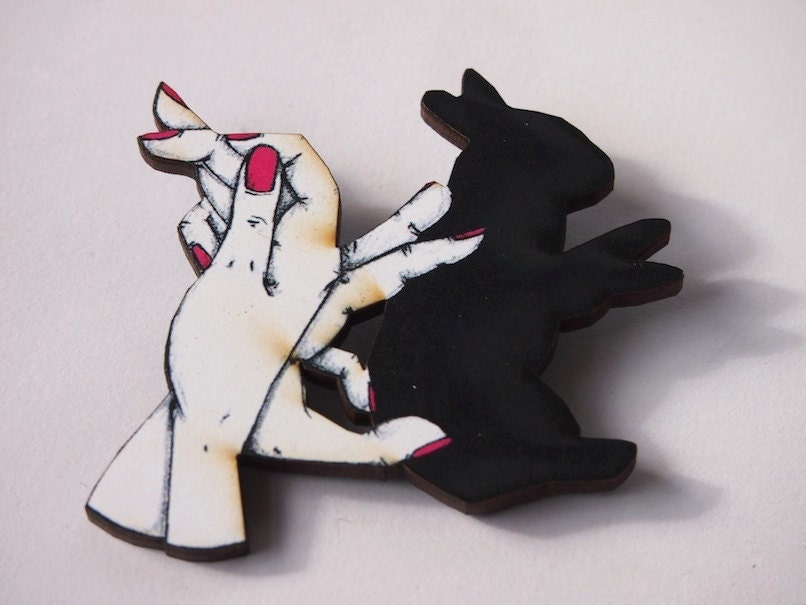 3. This movie was really neat.
Ivan put it on Netflix a few weeks ago and I really enjoyed it. It is awesome to see how nice people can be.
2. I love this pretty triangle necklace.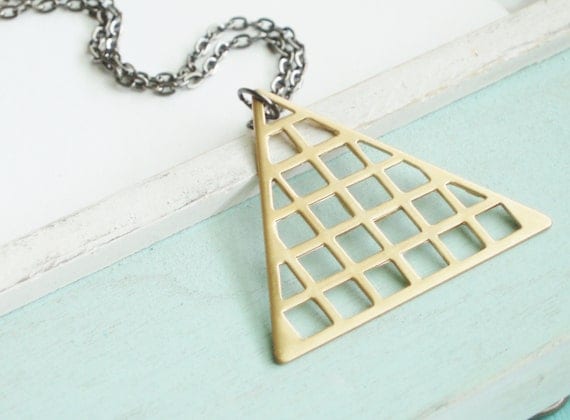 1. These
Mallory
frames from
Warby Parker
are awesome.
Today I plan on putting some finishing touches on the office and moving the remainder of my offfice junk out of the kitchen. And I will probably need a nap after that. I have been so sleepy these last few days! Also it's rainy today and that makes me extra tired.
Do you have any exciting Friday plans?
♥elycia