5. This cute image that
Amber
sent me a link to.
Cats are so silly.
4. This plain white dress is really pretty.
Passing Glances Dress from
ModCloth
I love plain dresses because you can do so many different things with them!
3. I am crazy about Kate's
illustrated outfit post
.
So cute! Oh yeah, did you know that Kate is
ModCloth's Blogger of the Moment
at the moment? So exciting!!
2.
Kris Atomic
has some really adorable illustrations.
Seeing really awesome drawings makes me feel like drawing!
1.
This dress
is so pretty!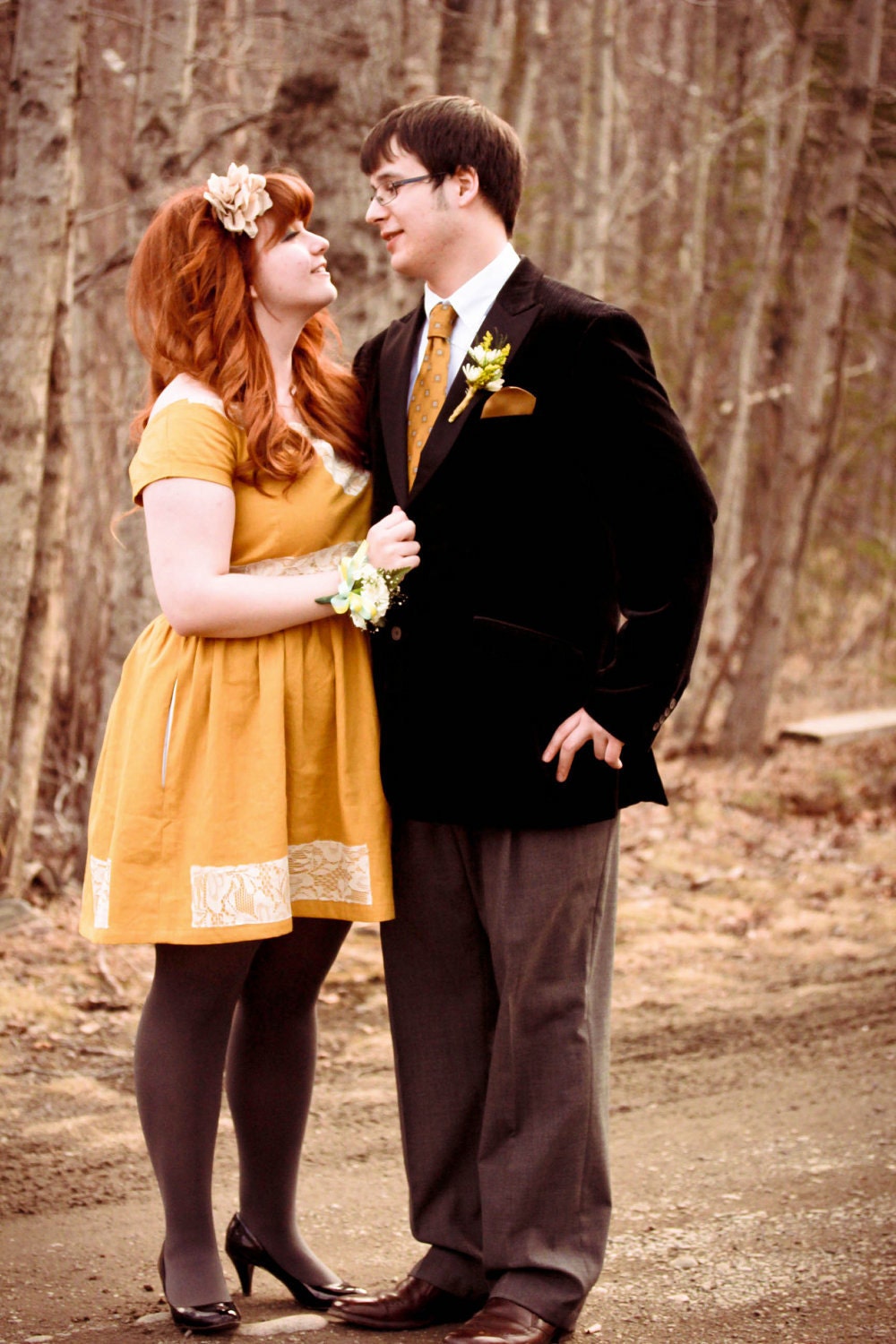 It snowed again last night so things look pretty again around here. Last night while the snow was falling it was those really big snowflakes that make everything look sparkly. It was really beautiful! Not so beautiful is having to shovel the driveway but Ivan did it once last night so a quick once over is all it really needs.
I hope everyone has a great Friday!
♥elycia