Hi!
If you are looking for a few more blogs to follow and shops to visit, then this is the perfect time to introduce you to my great January sponsors. If you haven't checked them out yet, pop by and say hello to anyone who catches your eye.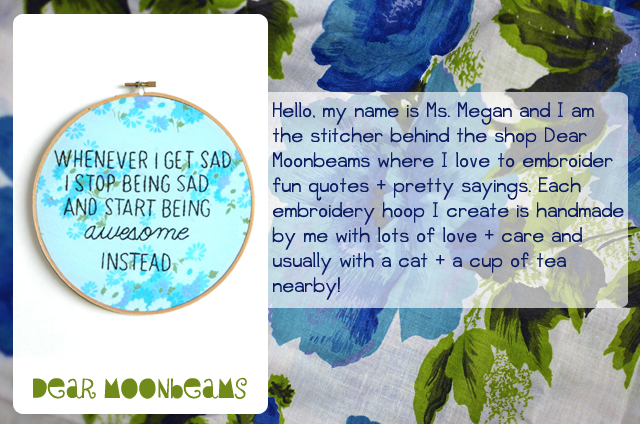 blog
::
etsy
::
twitter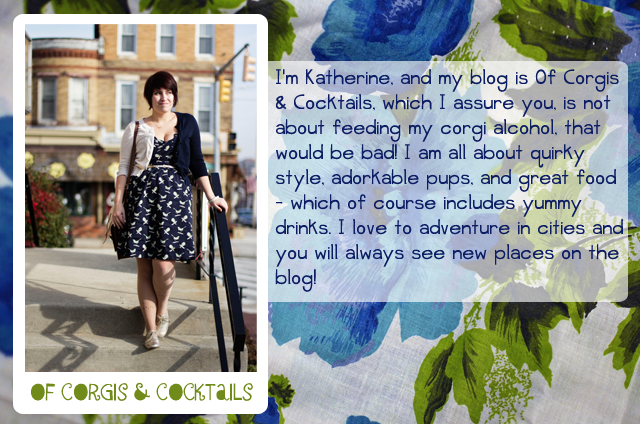 blog
::
facebook
::
twitter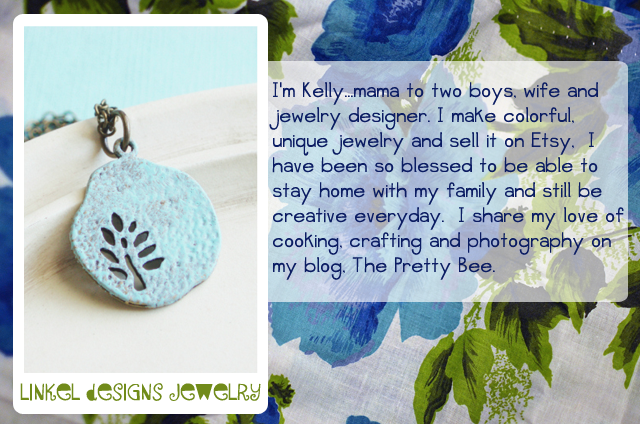 blog
::
facebook
::
pinterest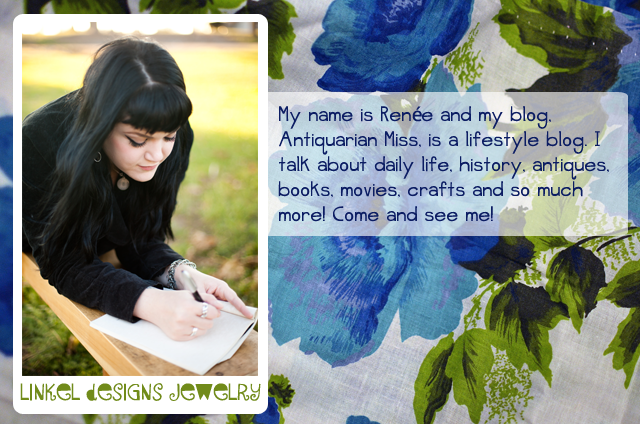 blog
::
twitter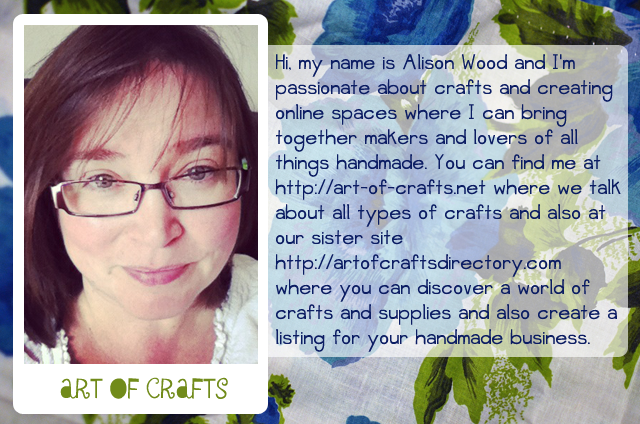 blog
::
website
Thank you so much to all of my January sponsors. Your support means a lot to me and I am very happy to have you hanging out in my sidebar this month.
If you are interested in spnosoring in February you can check our my sponsor page
right here
or email me at loveelycia[at]gmail[dot]com anytime you like. I am now using PassionFruit Ads so you can book a spot anytime you like!
♥elycia