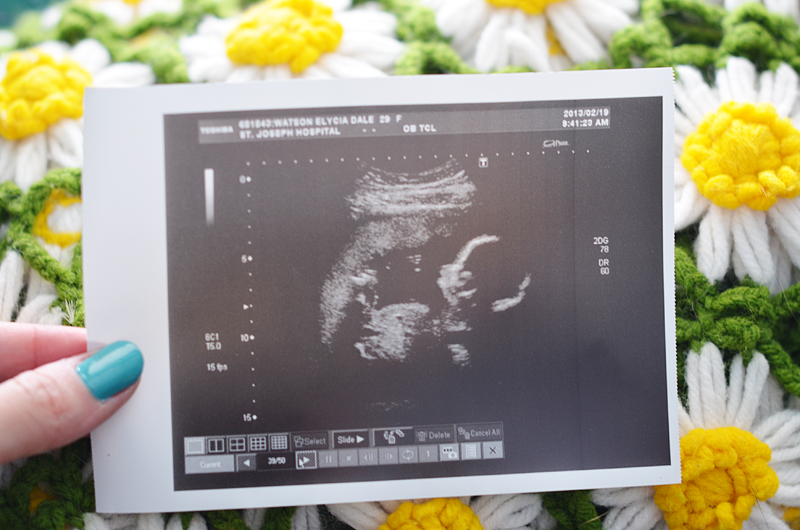 Yeah, that's a baby. And guess where it's hanging out? Yep, in my tummy.
I have been sitting on this secret for almost four months now and I have been dying to share our exciting news with all of you. As of today I am 20 weeks along (halfway already!) and we just found out on Tuesday that it is a baby boy that we will be expecting July 11th. We are so thrilled and can't wait to meet this little guy.
So now you know why my boobs have been looking so huge lately. I know you've been wondering.
♥elycia
PS. If you are at all interested in how the pregnancy is going so far feel free to ask any questions. I think I will do small little updates on the baby every weekend for those of you who think growing a baby is as cool as I do!
Double PS. The winner of the
ever+mi crush
giveaway is...
BlessieNelson
! I will be in touch shortly.