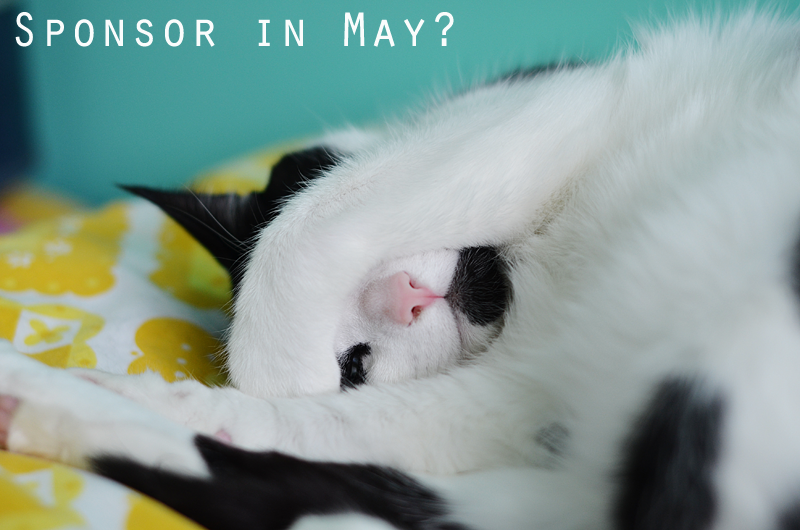 Wow! May starts tomorrow and I seriously can't believe it. May is a really awesome month (extra awesome this year because of Arrested Devleopment!) and I would love to have some of you hanging out in my sidebar to join in the fun.
As always, you can begin sponsorship at anytime by visiting my
sponsor page
. I am using Passionfruit Ads and they make it really easy to sign up. There are large, medium and small spots available and the feature ad will be up for grabs within the next couple of days as well!
If you have any questions or would just like to chat, feel free to email me at loveelycia[at]gmail[dot]com.
Have a great Tuesday. It is beautiful out here today so I'm definitely going for a walk later!
♥elycia