Hello out there!
Today I only have one sponsor to introduce you to but if you haven't already, take a look in the sidebar and visit anyone who catches your eye.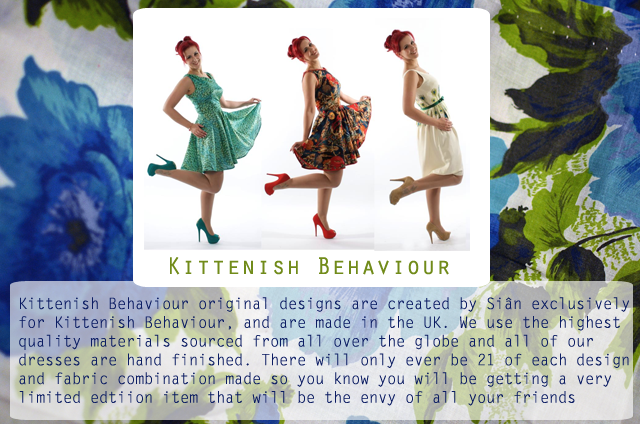 As always, a big thank you to all of my sponsors. You guys are the best! If you are interested in sponsoring you can take a look at my
sponsor page
or email me at loveelycia[at]gmail[dot]com for more information.
♥elycia
PS. The winner of the
ecojot
giveaway is...
Brenda C. Boylan
. Great, now I want some Boylan's Birch Beer.