5. This cute brooch from
Studio MME
.
4. This skirt is coming soon and it is so pretty!
Breathtaking Tiger Lilies Skirt in Flamingo from
ModCloth
I think I need this for after the baby is born.
3. Oh my gosh, kitten shoes!
You're Kitten me Wedge from Shop
ModCloth
2. This collar is so, so pretty.
1. I'm really tempted to pick one of these up for the baby room.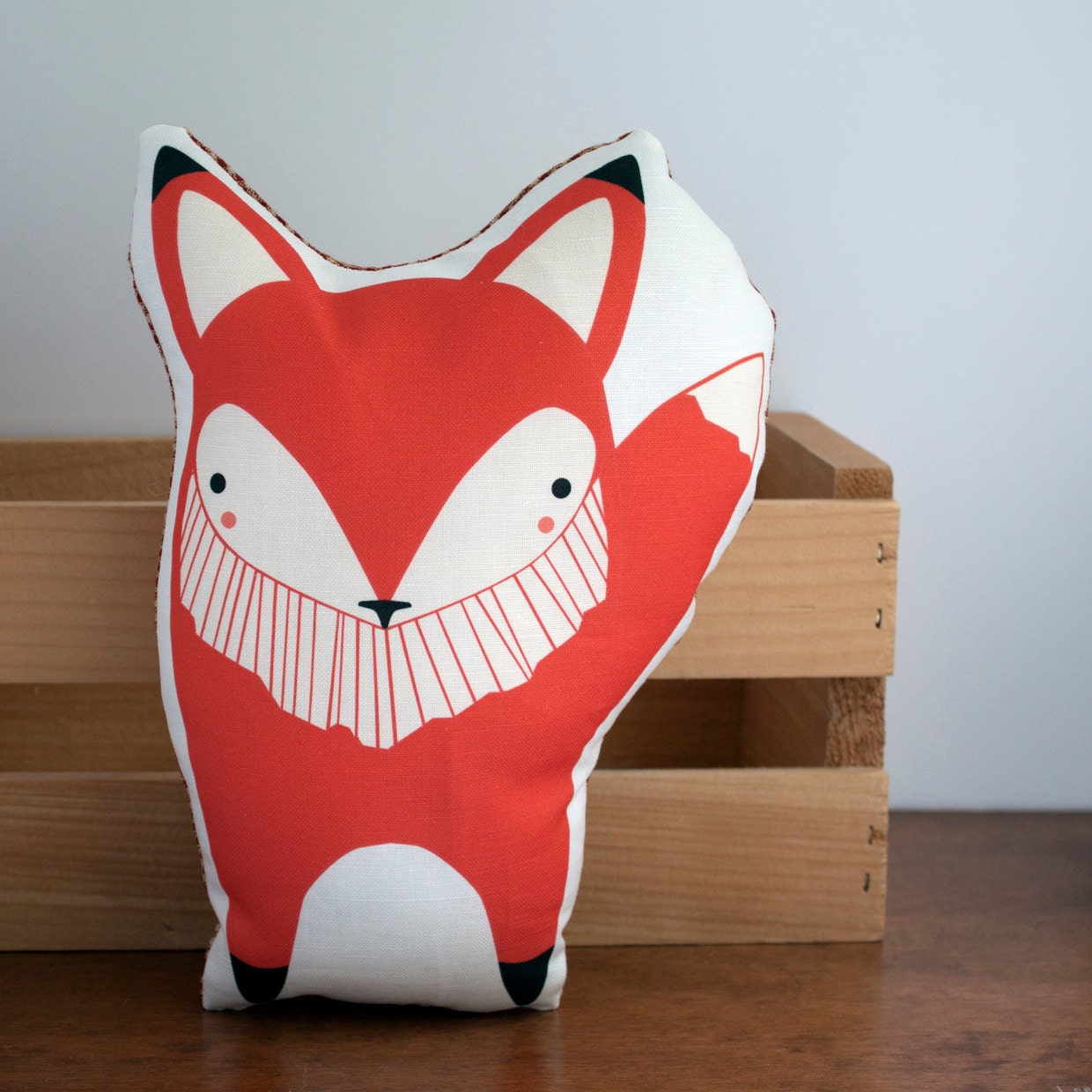 I am sooo sleepy today! We were out late at Ivan's work party last night and I have already been back to sleep but I'm still pretty tired. I just need to get going and start doing things to wake up I think. The house needs to be vacuumed and tidied so I should probably start with that.
I hope everyone has a great, not too sleepy Friday!
♥elycia