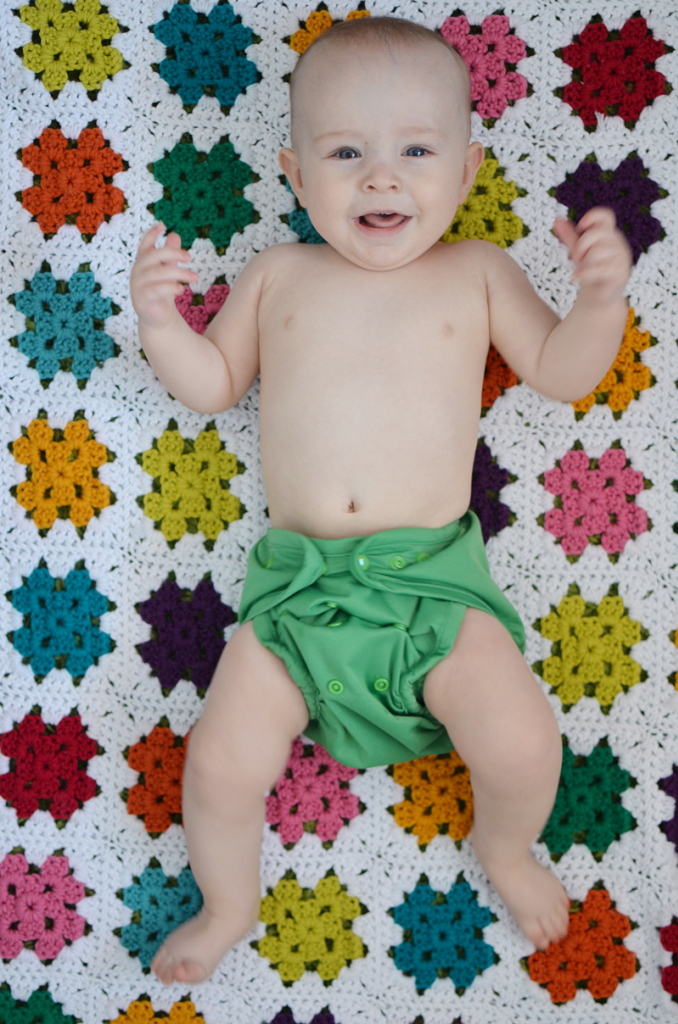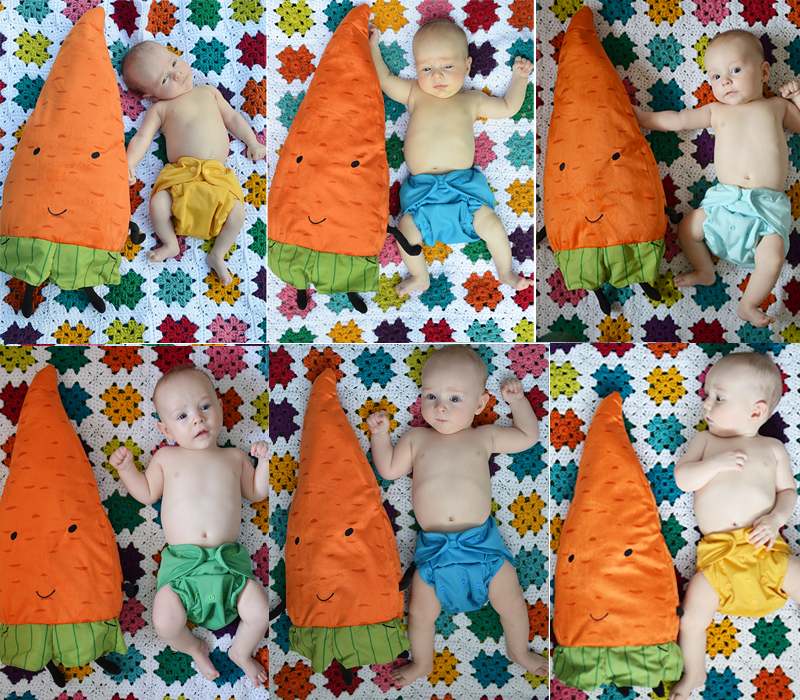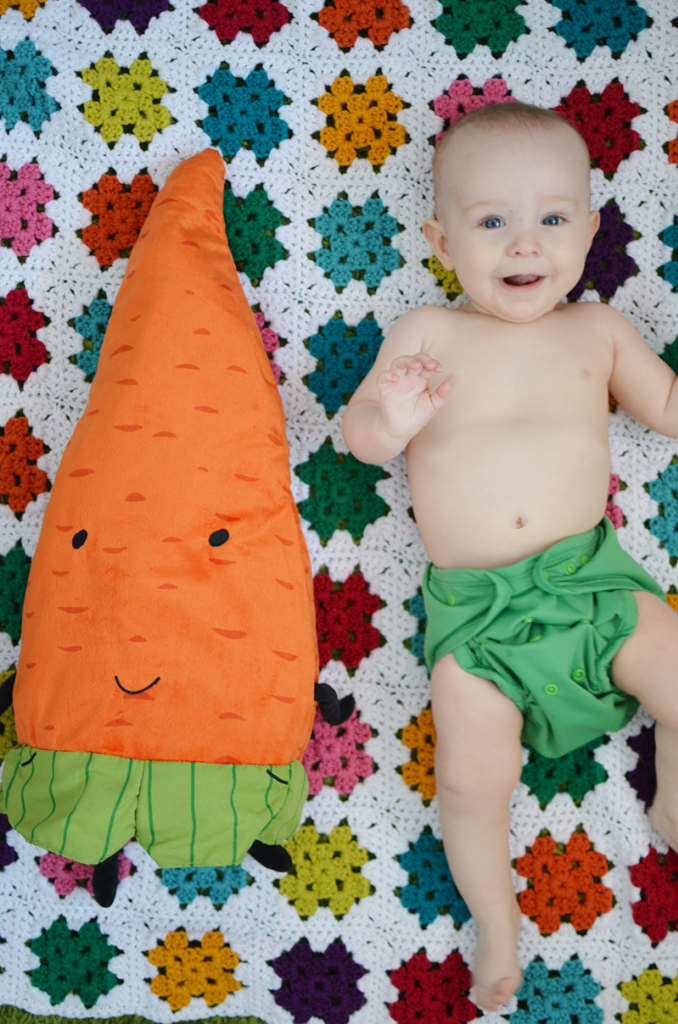 Milo is getting so big and I can't believe that he was 7 months old on the 21st. He is getting way harder to photograph as the months go by as I'm sure you can tell by the blurry photos.
Milo likes to practice walking already (while holding our hands) and he is becoming quite the professional sitter. No signs of crawling yet but I'm not in a super big hurry for him to become more mobile. I'm still getting used to the fact that he can roll all over the place.
Milo likes to scream, loves to be held and carried around and a new development is that he needs a toy to play with during his diaper changes. He gets bored very easily and always needs something going on.
We just love this little guy so much (duh) and I can't wait to see how he changes and how his personality comes out more in the coming months.
♥elycia