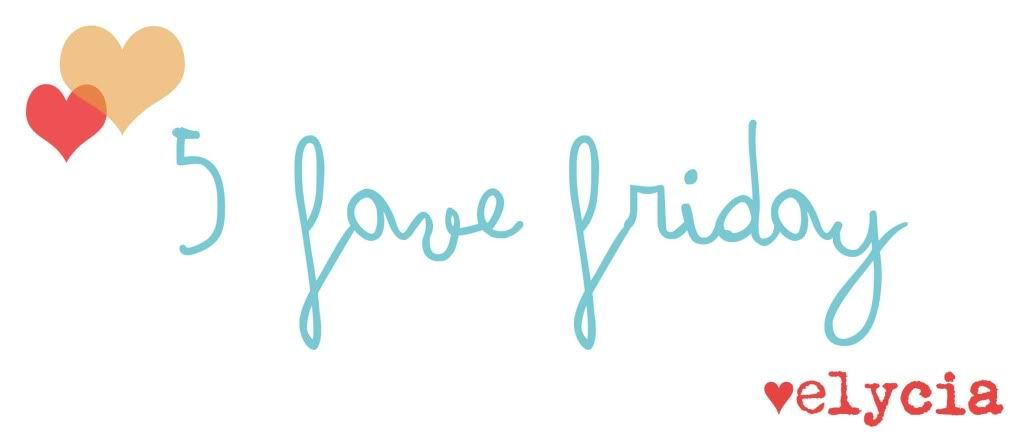 i'm a day late! but here it is...
halloween themed :)
1. The Rocky Horror Picture Show
ivan and i love this movie. we also own the soundtrack and cd and vinyl :) we have to watch it every halloween for sure!
2. bobbing for apples
last year at our halloween party we did a more hygenic version of bobbling for apples...trying to eat hanging apples. it was so funny to watch. ivan and i were super pros at it...we both bit it on our first try. maybe we just have big mouths, haha.
3. carved pumpkins
i don't carve a pumpkin every year so when i do it is super fun. my friend carved the top 2, i did the bottom one a few years ago. i love the puking pumpkin :)
2. halloween party snacks
people make the most creative treats for halloween parties! i love it!
1. my costume from a few years ago...
what are you being for halloween?
♥elycia
ps. thank you all so much for your halloween costume suggestions. very creative! i'm going to a party tonight...i still haven't decided on my costume but it will definitely be one of the suggestions :)