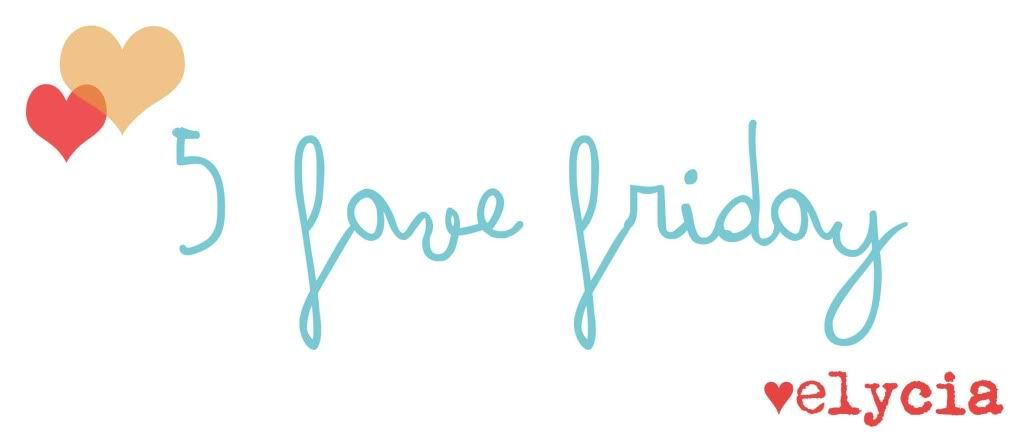 we made it to vegas! i have had serious problems getting on the internet today...i didn't know airports charge you to use wifi! anyways...here are some great things.
5. this song.
very appropriate.
4. chalkboard jewelry from
coco delay
2. adorable pug salt and pepper shakers!
1. pretty dress (i always like a dress)
i love the cut outs!
well, i'm exhausted...time for bed. i have a few great guest bloggers stopping by this week and hopefully i will also be able to give some trip updates! have a fun weekend!
love, elycia