5. this super cute
colouring page
from
the poppy tree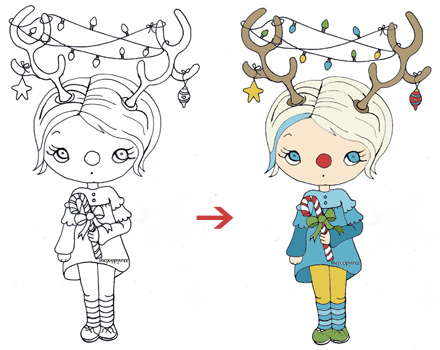 i coloured the one on the right (digitally of course...my favourite way)
4. candy canes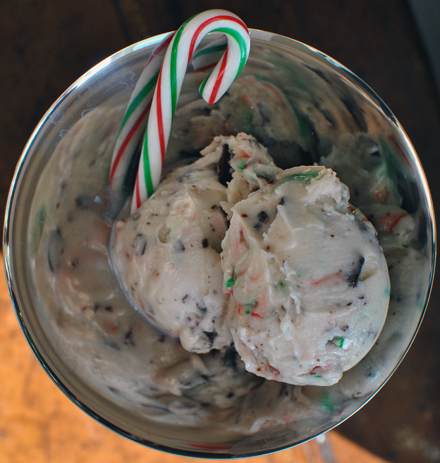 i'm not usually a major candy eater...but this year i can't get enough candy canes! i love them. in case you didn't see, i have a
post up
on
with love from michigan
that shows you how to make vegan candy cane ice cream.
want to learn about the history of candy canes?
click here
.
3. lalaloopsy dolls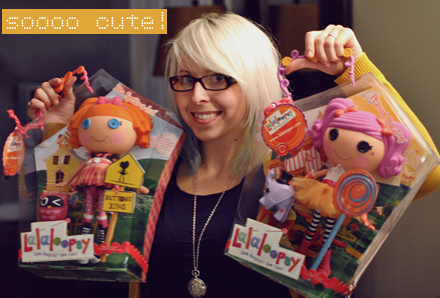 we got these for ivan's little cousins. i am in the photo for scale. when i saw these dolls online i thought they were little. they are pretty big! and soooo adorable. can i tell you a secret? i want one for myself. :)
2. glee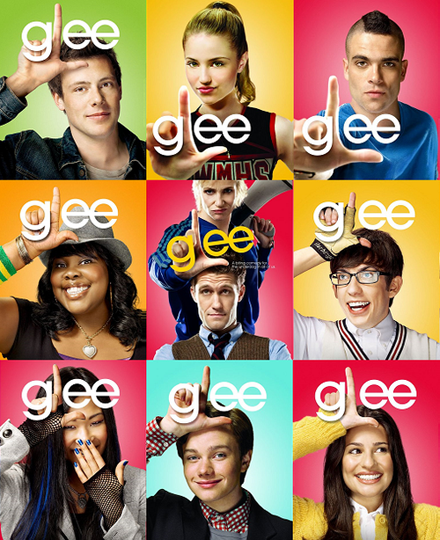 when i heard uncle jesse john stamos was going to be on glee i HAD to start watching. i recently watched all of the episodes of glee so far and it is so fun! i wish that real life was like that. i want to break into song all the time. dream come true.
1. spending christmas with family
this is my ultimate favourite thing about this time of year. i love getting together with family and friends over the holidays. both my parents and ivan's parents are divorced so our christmas day is very busy. it is great to see everyone though. i hope you have an amazing holiday!
here is a silly photo we took last year. hehe.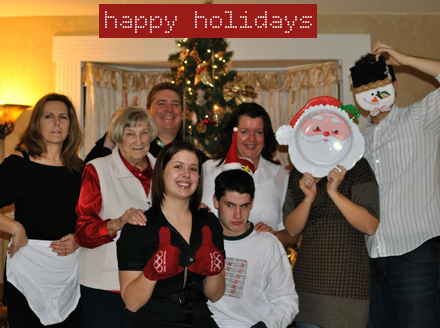 ♥elycia