there have been a lot of things going on behind the scenes here over the last couple of days. i have started my blog facelift and i can't wait to share it!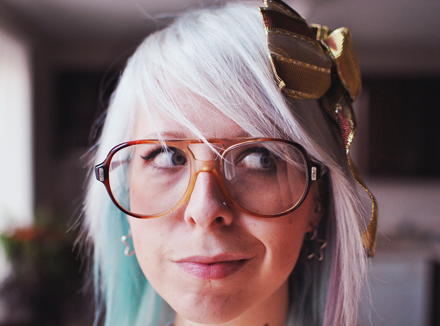 before i went into engineering i did a year of humanities where i focused on multimedia. when we were doing projects we were encouraged to put together a colour swatch of all the different colours we wanted to incorporate into what we were working on. i did this the other day for my blog makeover! so fun! i thought i would share a little peek :)
the pink and yellow are 'minor' colours. the main focus will be on the blues, greens and greys. i can't wait to finish all of my changes and new sections! i'm hoping to have everything ready sometime in january.
do you do your own blog design or hire someone else to do it? do you make colour swatches? what is your creative process?
♥elycia