hmmm, what's new wedding wise this week? i'm 98% sure i have decided on the bridesmaid's dresses. remember these...?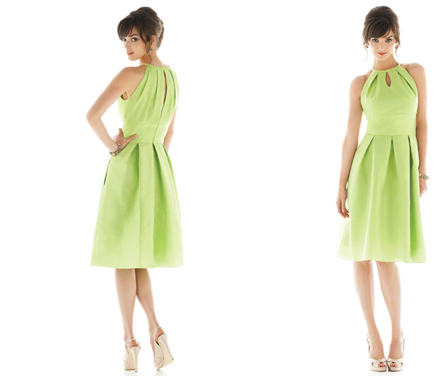 all of these dresses are amazing and there is a shop in dundas that has each one to try on. i was thinking of letting each girl chose which neckline they like and doing them all in this grey...
i loooove the retro feel of these dresses and they have pockets which i think is sooo cool. i totally want one for myself.
what do you guys think?
♥elycia