hi guys,
we have been at a stand still on the wedding planning. i have NOTHING new to share! however, today ivan and i plan on poking around a bit online to get some centerpiece inspiration. i am so happy he is into helping out with wedding stuff. ivan is super creative and has tons of great ideas all the time. when we lived in the apartment most of the cool design features were his idea (although it hurts me to admit it, haha).
anyways...enough about ivan. i'm sure you guys want to know who won this awesome prize...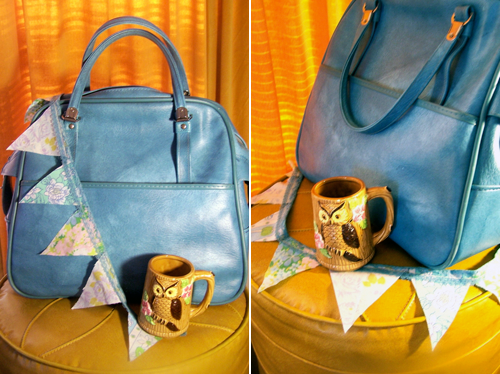 well according to random.org

...the winner is tera!
tera has a super cute blog and happens to be one of my sponsors this month! you should pop by, say hello and congratulate her on her win.
are you guys having a good weekend? i hope so :)
♥elycia
ps. twin peaks fans...stay tuned, there is a giveaway coming up next week that i know you will love!