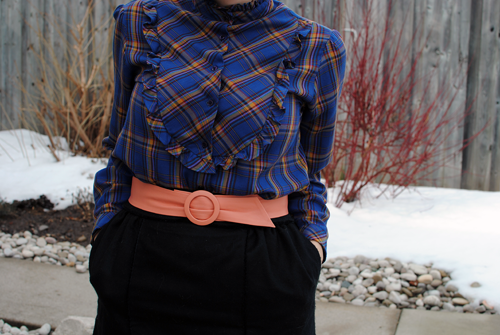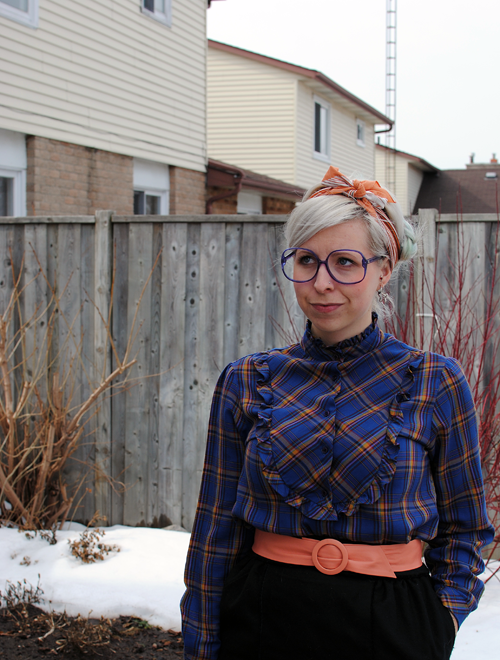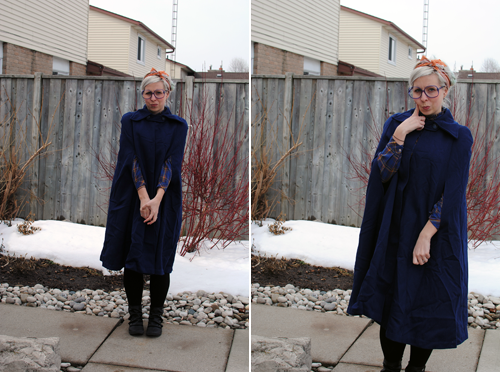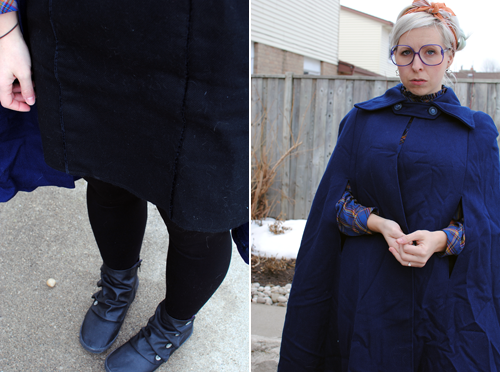 tights - winners
EDIT: oops! i didn't tell you about the cape before
you many have already kind of seen this outfit in
my video
...but here it is in detail.
i was super excited to venture outside (all the way into the backyard) for my little outfit shoot. it was beautiful out on thursday! do you notice how it isn't sunny at all but i'm totally squinty? i think i have really sensitive eyes, haha. i could barely keep them open. i would be kicked of ANTM for that for sure :) tyra has no patience for wimps. sometimes when i'm driving in weather like this without sunnies my eyes water big time from trying to keep them open. does that happen to anyone else?
well...we totally got teased with nice weather. it is freezing here again. yuck. hurry up spring!!
♥elycia

ps. my camera lens must have been wrinkly because goodness knows i would never wear something without ironing it.