here are some great things.
5.
indie jane's
flickr photostream
4. look books.
the
red velvet lookbook
is beautiful!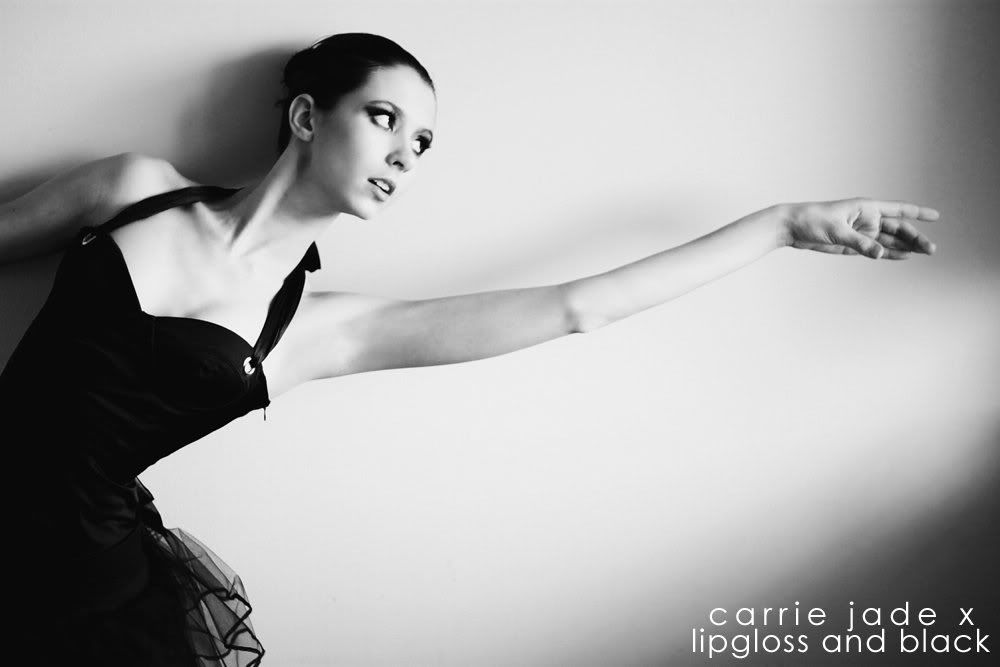 i love the ballet theme of the
lipgloss & black lookbook
! fun fact...
sylvia
(one of the ladies behind
lipgloss & black
) and i went to school together. she's awesome.
3.
this pouch
!
i was snooping around
the dainty squid
on etsy the other day and found this pretty pouch. i loooove the way the buttons are sewn on. so cute.
kaylah
makes the best pouches.
2. turban headbands
hehe, i love the word babooshka
red velvet
a few blog friends have posted tutorials this week as well!
allison from
crafted love
posted
this one
.
carly from
teacups and bubblebaths
even
posted a video
:)
ps. both of those girls are awesome!
1. vanilla lattes
i think i need one today. the house is freezing and my toesies are super chilly! now the question...do i make it myself or be a lazy bum and get one from starbucks? we'll see!
today we are getting the last 2 bridesmaid's measured for their dresses and then hopefully we will order them soon! i hope you're having a good day!
♥elycia