hi friends! i am so happy that you guys liked
my video
. i really have fun making them and i appreciate all of your too nice comments :) i love my blog friends so much. and thanks for the lipstick encouragement too!
i wore this outfit to the first show our band played. i need a black belt and then it would be perfect...not the karate kind of black belt, although that would be pretty impressive...just a regular black belt.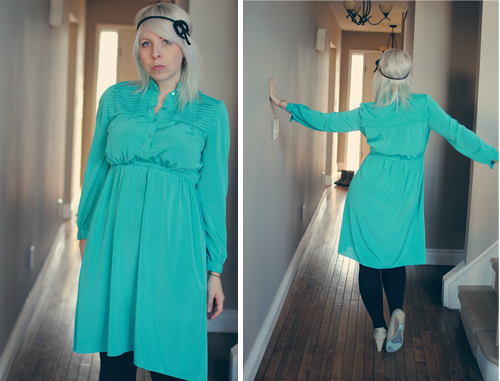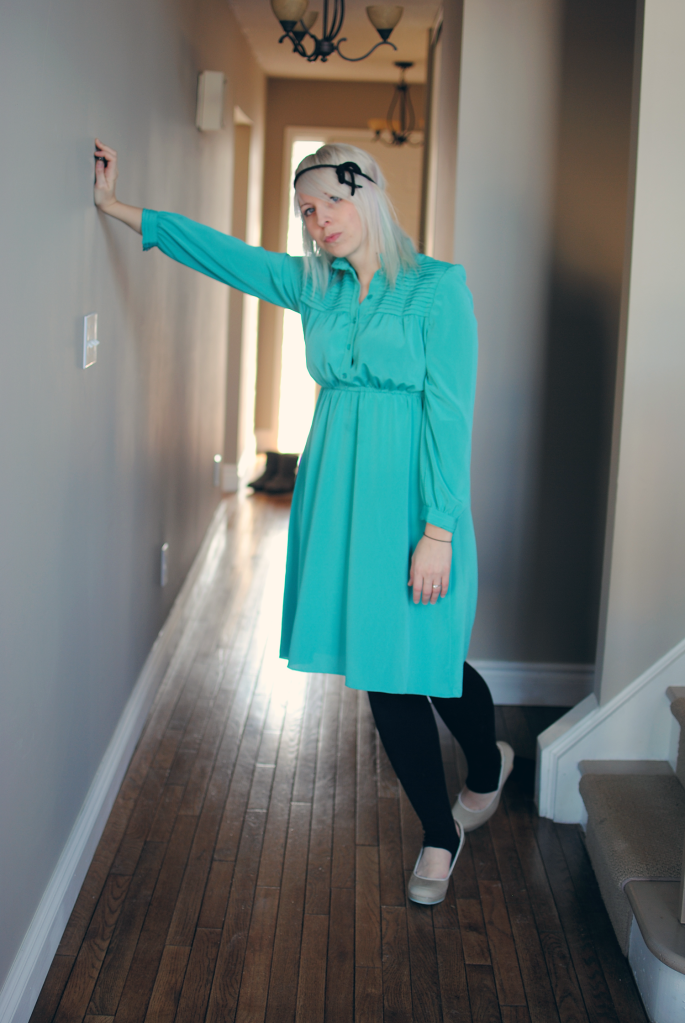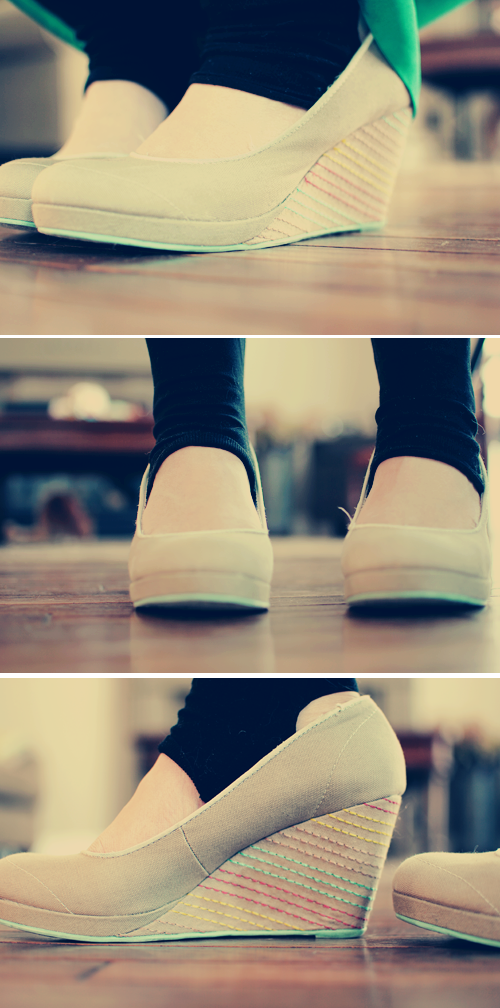 in case you can't tell...i love these shoes.
you know the photo where i'm facing backwards...it reminds me of this for some reason.
watch around the 1:42 - 1:53 mark. haha, best season of ANTM ever! sooooo funny.
♥elycia