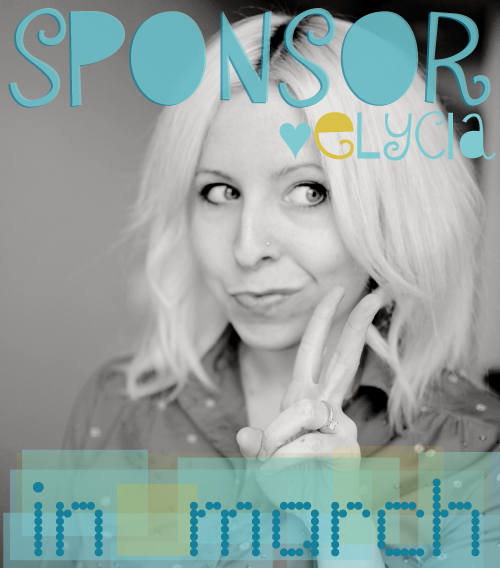 hi friends :)
i am accepting sponsors for March if anyone is interested in promoting their blog or business. I'm planning on making a few changes to sponsorship for April so this is the last chance to get in on sponsoring at the current prices.
check out my
sponsor info page
for rates and please email me at loveelycia[at]hotmail[dot]com if you have any questions!
thanks so much for your support. i ♥ my sponsors. have you checked out February's yet?
♥elycia