i don't always wear dresses.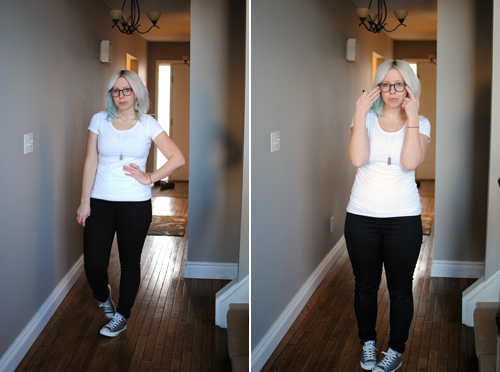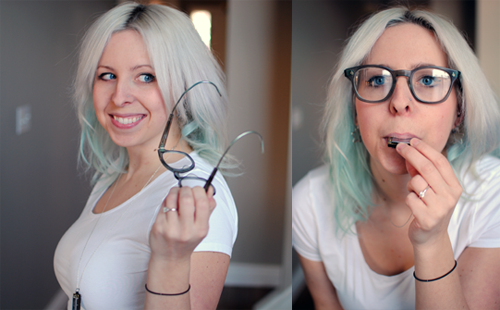 tank - ?
pants - target
shoes - thrifted! i ♥ chucks & was so excited to see these ones in my size
so here i am again in my favourite spot to take outfit photos. i can't wait until it isn't so freeeezing outside and i can take some outdoors. i tried parting my hair in the middle for a change, i haven't done that in years! i was inspired by
chelsea's tutorial
. i love the 70s. the only problem with this style is that you can see my roots big time! oh well :)
have a great day!!
♥elycia