i finally made some time to paint on the weekend. i love it and i think i will be doing it more often. it is super relaxing!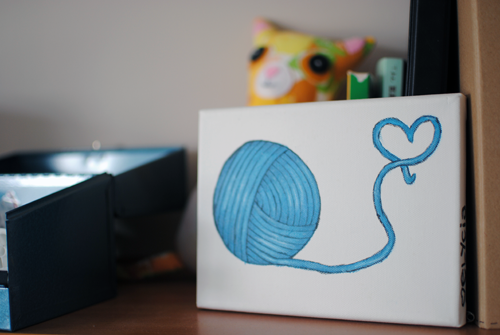 i'm doing a series of paintings that include all the things i love most :)
do you like to paint?
♥elycia
ps. i'll be posting a Twin Peaks related giveaway tonight!! i can't wait!